Since 1973, we have offered a personalised short term insurance solution to "selective clients". Our philosophy of working on an existing client referral basis only and accepting the right clients, has enabled us to achieve the levels of service and expertise of the highest standard.
The Barker Cash Back Bonus is our incentive-based programme that rewards you for managing your risk and NOT claiming. We started our "BARKER CASH BACK BONUS" scheme in 1992 (a world first) and to date we have made 19848 Personal Lines Barker Cash Back Bonus premium refunds totaling R50.7 million and 1682 Commercial Lines Cash Back Bonus premium refunds (from 2014) totaling R3.6mil to clients who qualify. Unlike other insurance companies, the BARKER BONUS is paid out annually.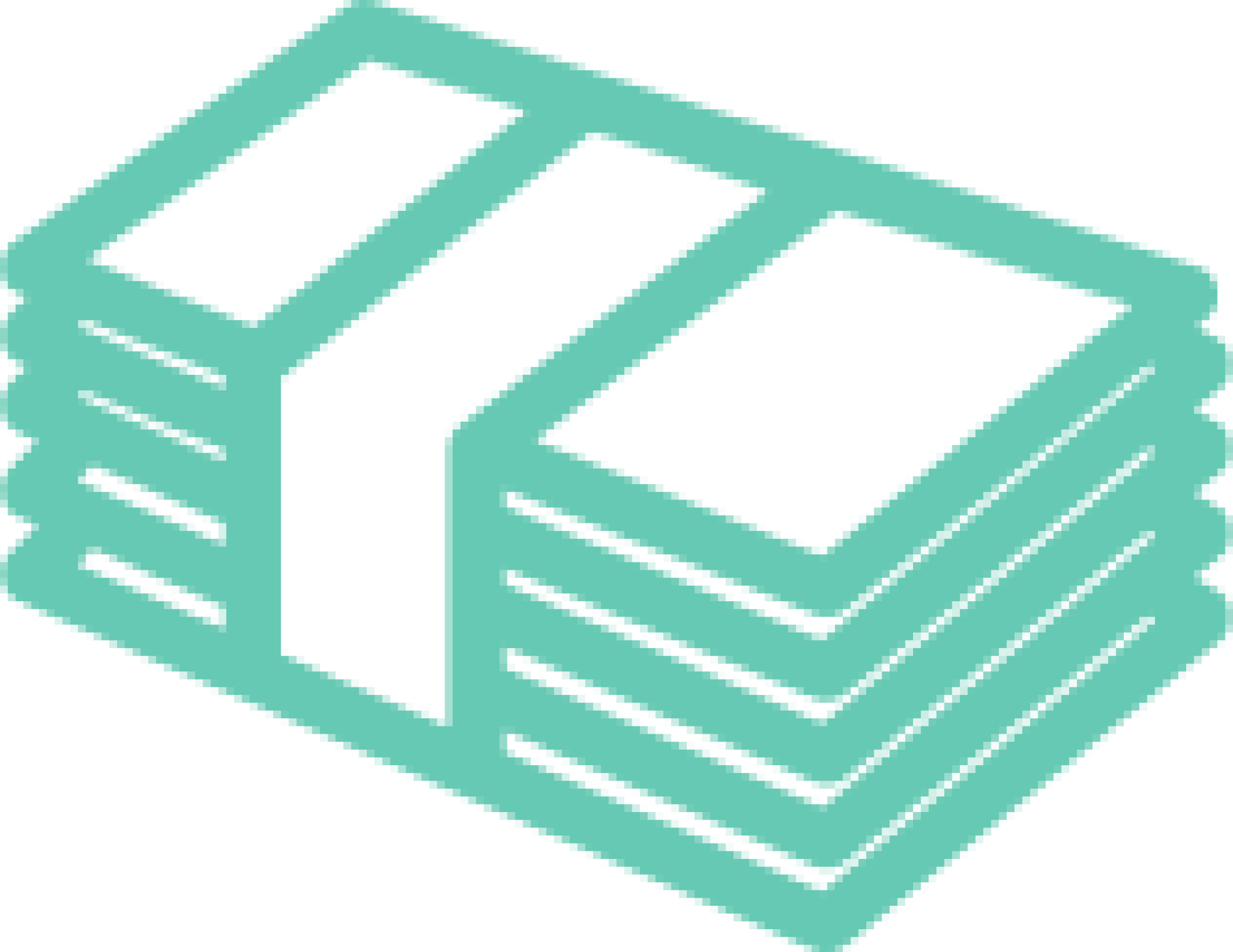 The Barker team is seriously a professional joy to work with. Asides from the "usuals" I interact with, the rest of the team that I recently interacted with were top notch, and I believe that excellence is the norm for the work your whole team does there. By the very nature of insurance, claims are never something anyone looks forward to but knowing that there is such a great team ready to assist makes it that much better to deal with.
Get up to date with all news from us and the insurance industry, subscribe with your email address, below.