Personal & Fleet Insurance
---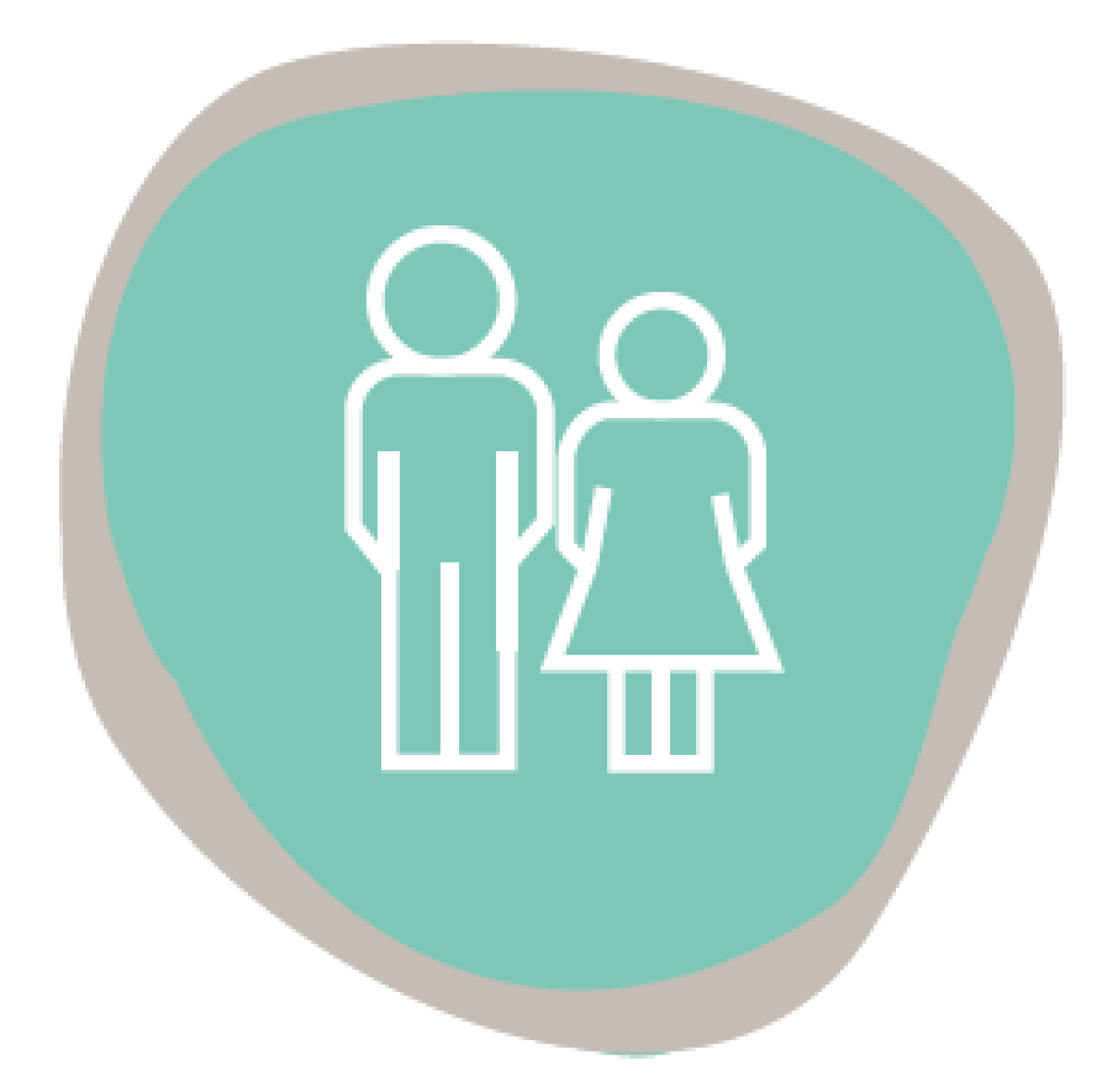 Lloyd Barker heads the Personal Insurance Team. This team is motivated, enthusiastic, innovative and 100% committed to each client.
Our partnership with Hollard
We have a unique personal insurance scheme underwritten exclusively by Hollard Insurance Company Limited, where we cover among others vehicles, household contents, buildings, boats, computers and personal effects away from home.
Our partnership with Hollard goes back to May 1986. Together we have developed an insurance package, which offers an exclusive product in all respects where the clients benefit from our state-of-the-art administration system, fast and fair claim settlement, personal touch and attention to detail.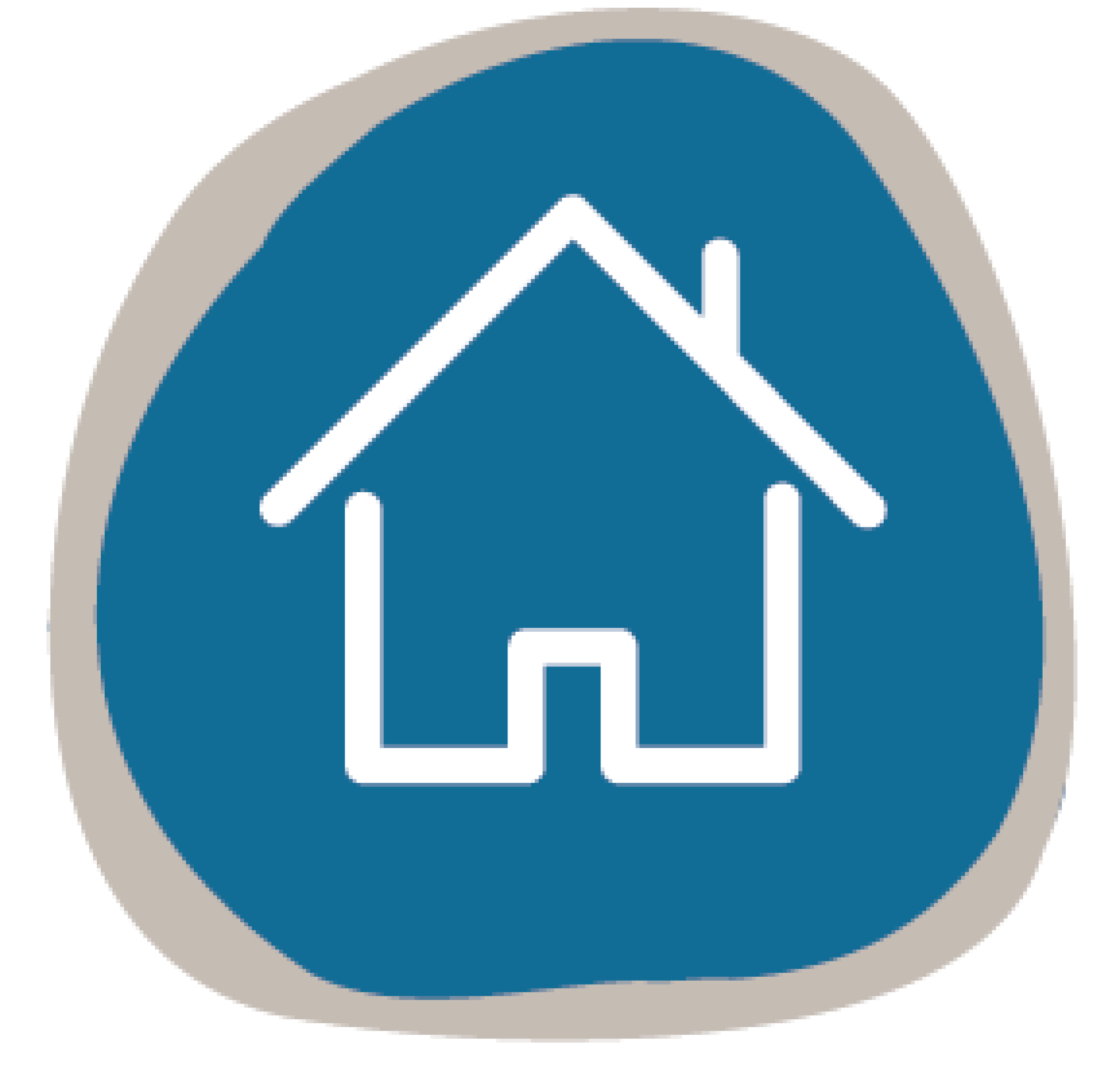 All policies are reviewed on an annual basis where:
Vehicle values are checked and adjusted along with the premium;
Household and house owners' cover increases with inflation to ensure adequate cover;
Policies with adverse claims ratios are individually reviewed to see ;
Updated schedules are emailed to you along with advisory SMSs to ensure you have received the review.
We constantly monitor insurance rates available in the market place and, due to our careful selection of clients, we have had only one group motor rate increase since 1999.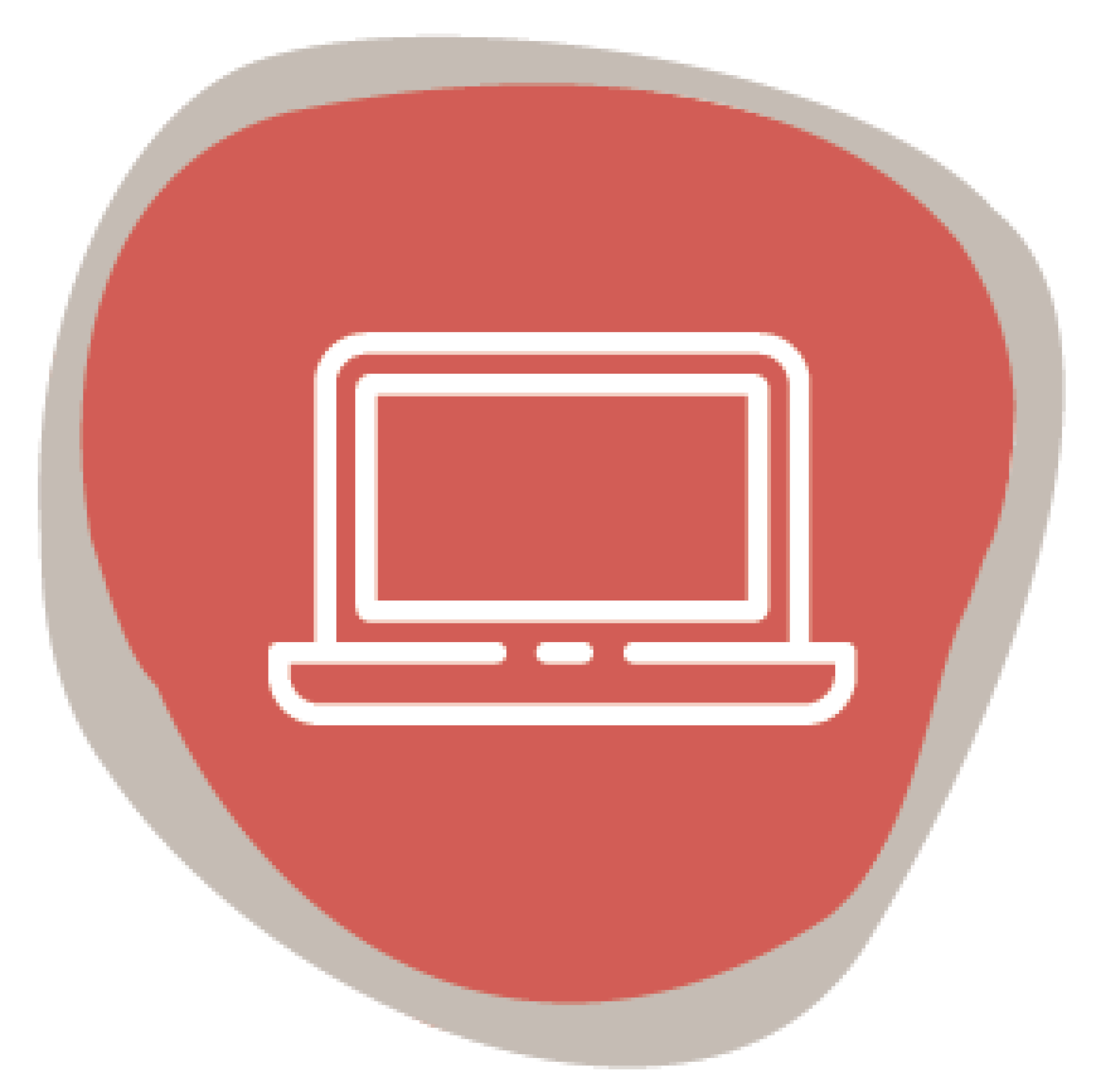 Criteria for insuring on our personal insurance scheme
All clients must be referred by an existing client;
All policies are sold as a package including motor, household contents and all risks as a minimum requirement;
Adequate vehicle and household security is of paramount importance;
A risk survey has to be conducted at your home where we can discuss your specific insurance needs.
Motor fleet insurance
This division incorporates Motor Fleet insurance, which is underwritten by one of the top insurers in the market, Hollard Insurance Company Limited. Depending on the size and make-up of the fleet we are able to customise an insurance package for each client. We also administer a number of large self-funded schemes on behalf of clients.
We assist with fleet administration by actively getting involved with, among others, vehicle management/security solutions and driver awareness courses, from which we obtain premium savings, reduced excesses and efficient claims settlements.
We take risk management seriously and the Barker Insurance Scheme is the only broker/insurer to actually contribute towards the cost of additional vehicle security and driver training.