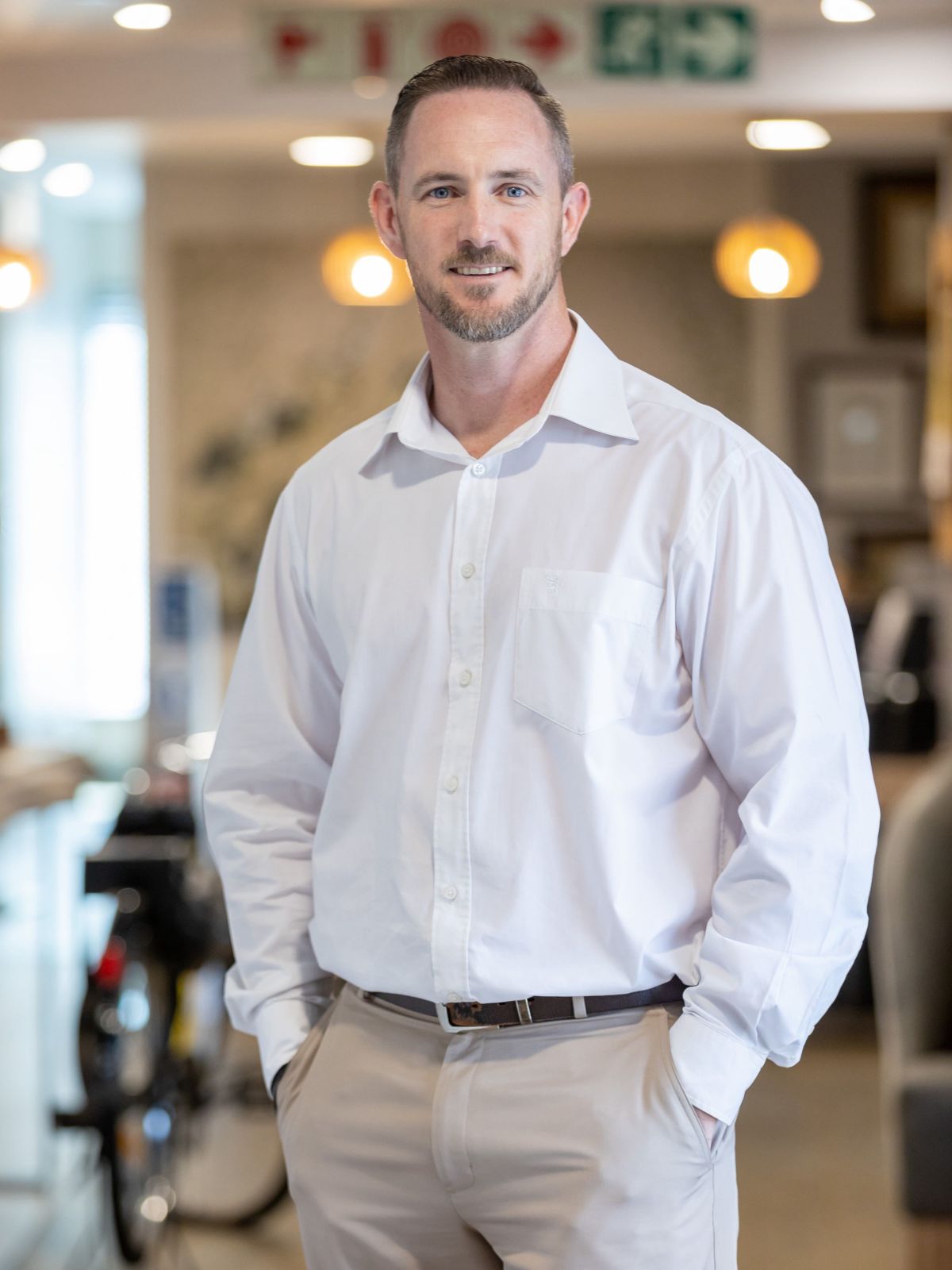 Position: Commercial Insurance Consultant/Marketer
Division: Commercial
Inception at Barker: 1 April 2007
Personal Information
Roscoe was Deputy Head Boy of Bryanston High and captained the 1st Rugby Team.
A representative with over 10 years' experience in the Commercial short term insurance industry, who is team orientated and produces the desired results.
I seek a challenging opportunity where I can apply my skills in understanding my clients businesses and assessing their risks to provide the right insurance cover. My strengths include self-motivation, peoples person, committed to nurturing relationships and easily adaptable.
I am passionate about the bush and wildlife. Love the outdoors and getting away with family and friends. Enjoy playing and watching all sports and getting to know new people.