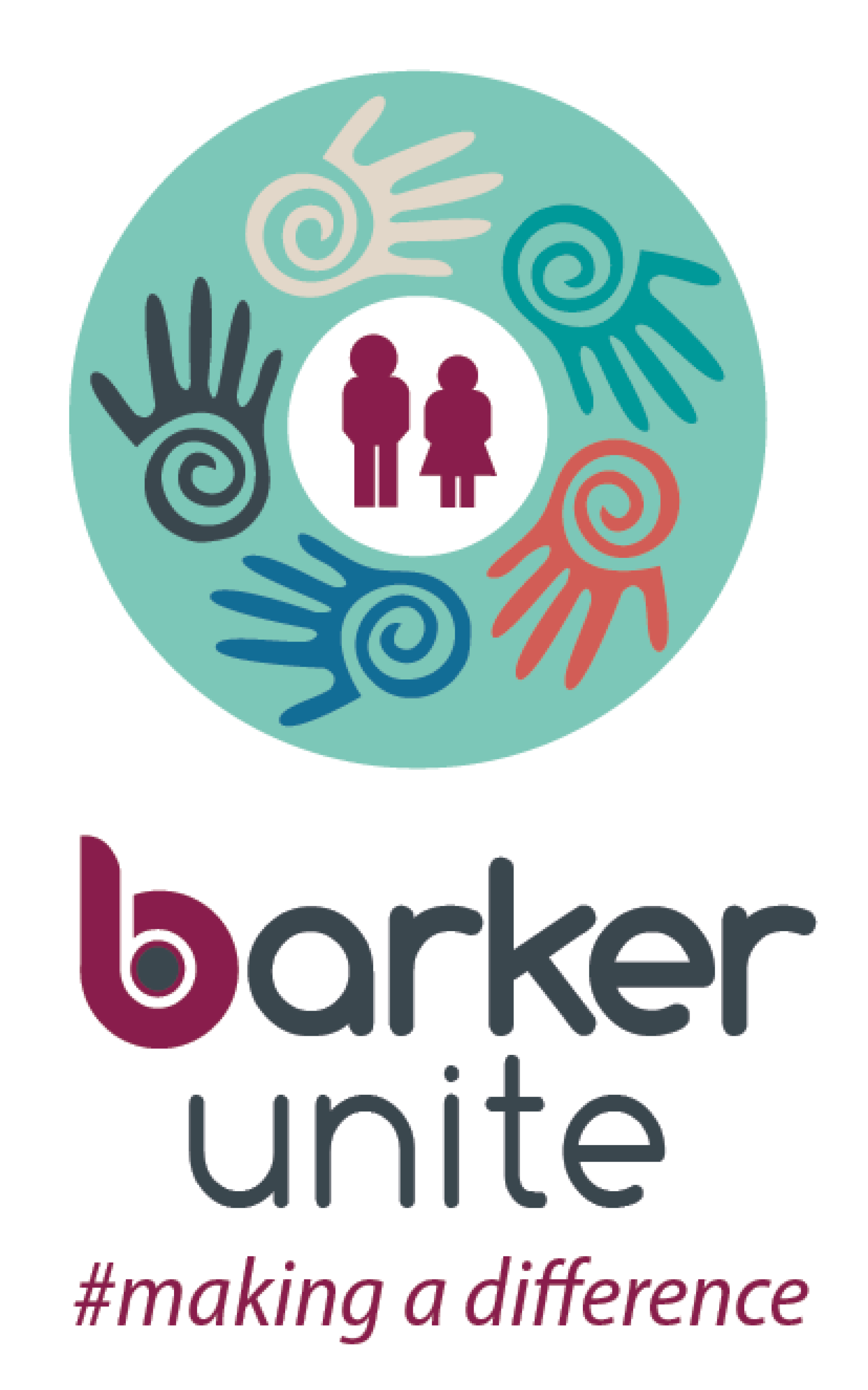 With humility, love and a sense of community, we strive to build awareness for the less fortunate, to create a foundation to help people to help themselves and make a positive difference in the lives of all South Africans.
At Barker Insurance we have always felt the need to make a difference. We have contributed to many organisations and individuals over the years, with education being one of our top priorities.
Projects we are currently investing in include:
See Thru Glass
Educating our staff members' children
Queens College
In 2011, as a team, we felt the need to make more of a difference and with wonderful energy and enthusiasm we have created an exciting initiative, Barker UNITE, where we can focus all our good work.
Our staff members pull together through Barker UNITE, and we would like you as our valued clients to feel part of this initiative as well. You too can contribute and join us in making a difference.
"I alone cannot change the world, but I can cast a stone across the waters to create many ripples." – Mother Theresa