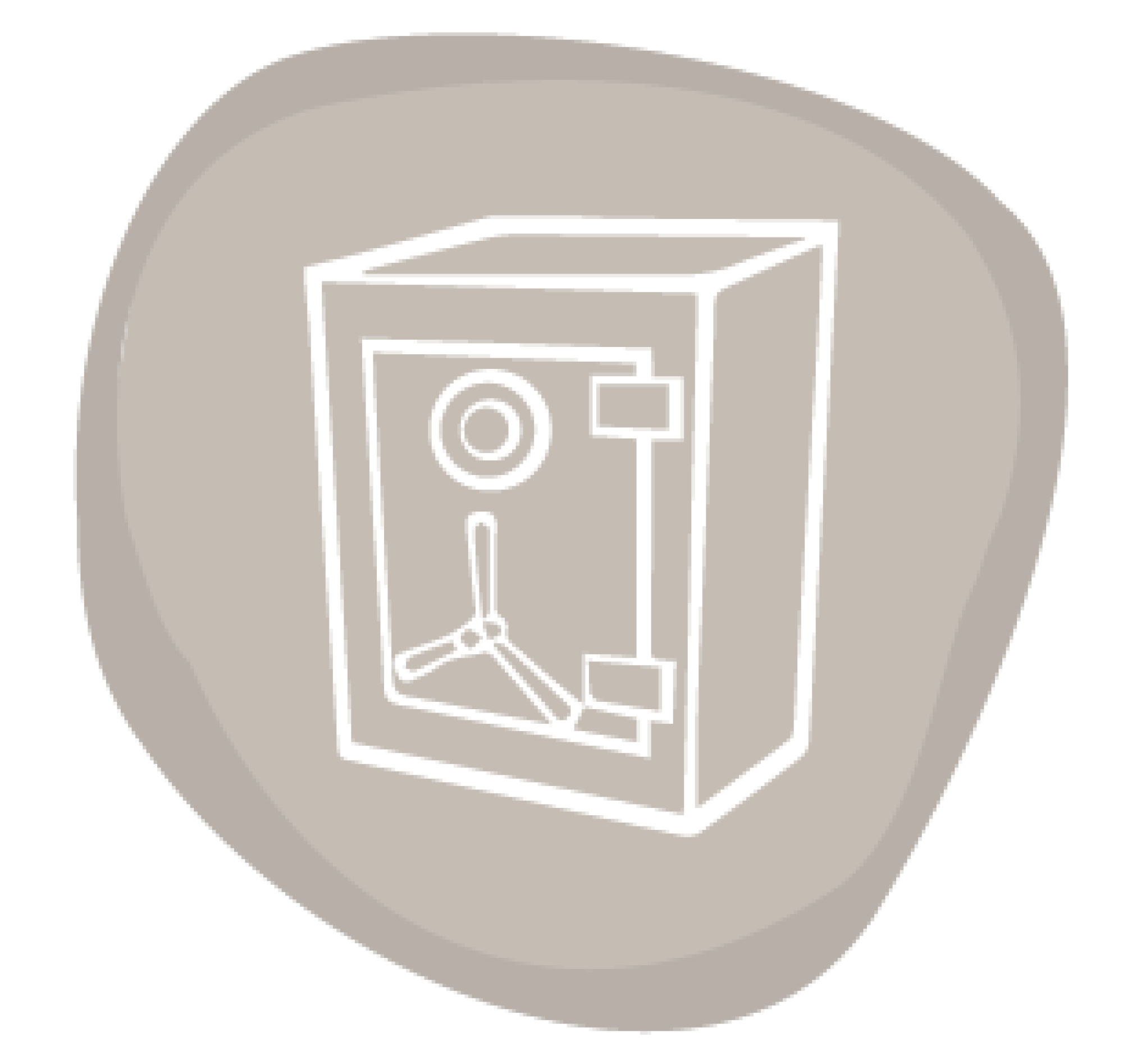 Lily Howard heads the Claims Division and together with her team provides an unbeatable level of service to our clients.
There is a marvellous vibe of confidence and camaraderie when we liaise with our clients. In many cases our association with them spans many years, but even the new members of Barker Insurance will confirm that their dealings with us meet expectations.
This vibe of confidence and camaraderie in no way deflects from our professionalism. We realise that any business association must be based on sound principles and our policy wording is an example of this. The wording is as concise as possible without deviating from its contractual purpose.
Experience will have taught clients who have been unfortunate enough to suffer a loss, whether minor or traumatic, that we are also flexible. On our scheme, our members are regarded, first and foremost, as emotional beings and the last thing they need after suffering a loss is to be given the third degree.
The time for intensive screening is before the loss, and before they are accepted onto the scheme. Potential members need to meet stringent criteria to belong to the Barker Group Scheme. Once accepted, they are entitled to our attentive support when they need it most – in times of misfortune.
Special features of our claims administration:
With Hollard Insurance we have claims settling authority, which avoids time delays when paying claims.
The claims administration system is fully computerised.
Payment of claims can be made directly into your bank account.
Fast and personal service is provided by the claims team.
We ensure that all claim payments are maximised and fair.
24-hour nationwide emergency roadside assistance is automatically provided.
A hire car is offered in the event of an accident/theft if the cover has been taken by the client.
You are welcome to browse the correspondence received from clients expressing gratitude for the manner in which particular problems/claims were handled.