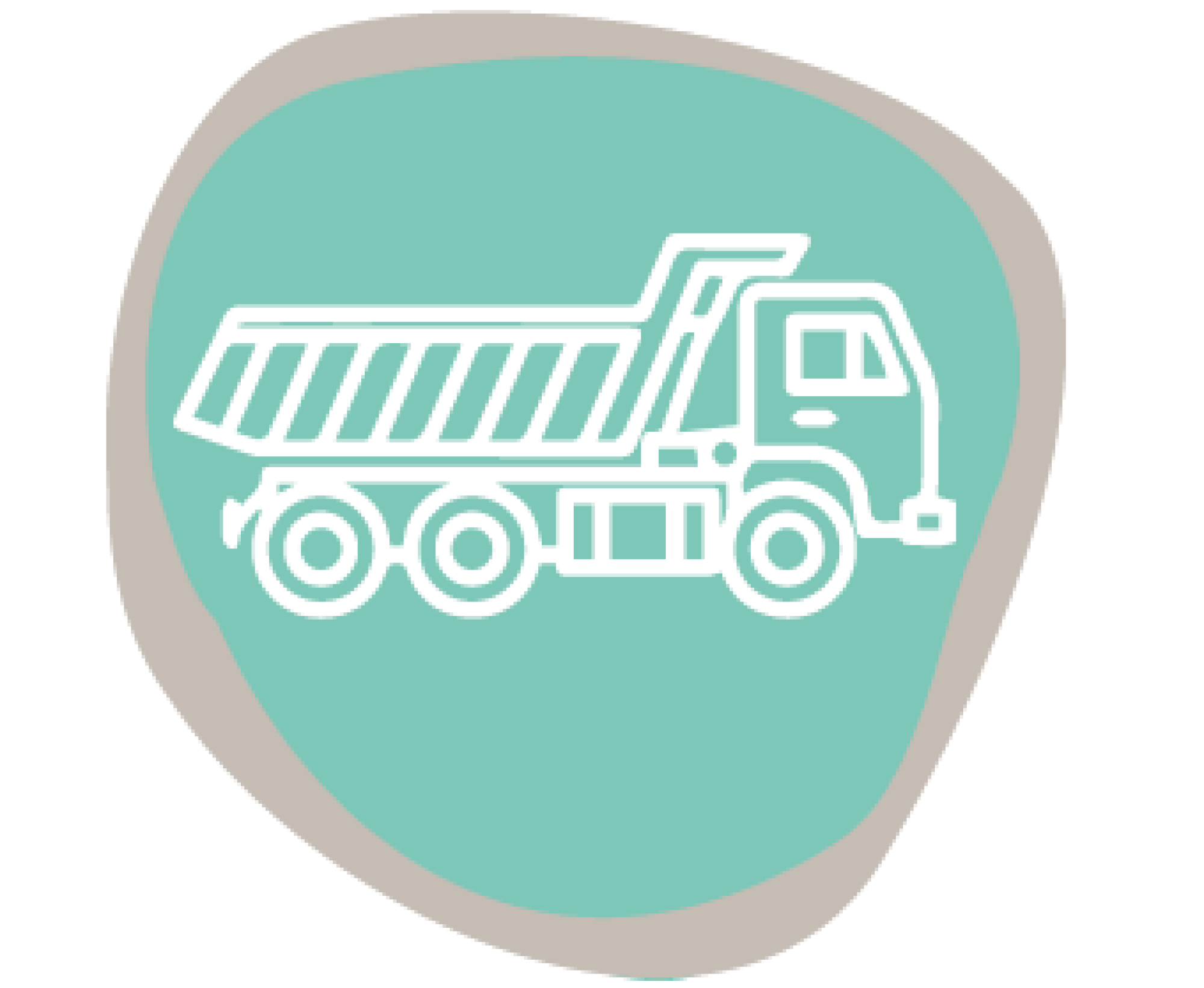 The Commercial Insurance Team is headed by Ken and Rhett Barker. Ken who has been working in the insurance industry since 1965 and Rhett since 1989, both them and their team have a wealth of experience in managing and placing risk.

We insure a variety of "hand-picked" businesses, ranging from small one-man businesses to large companies listed on the Johannesburg Stock Exchange.
Due to the diverse nature of our clients' businesses we have formed strategic relationships with a few select South African insurance companies who are able to offer our clients the best insurance solutions at competitive prices.

Our partnership with Hollard Insurance

We have a unique business insurance scheme designed by ourselves and underwritten exclusively by Hollard Insurance Company Limited where we offer an insurance package of up to 30 business insurance sections depending on our clients specific insurance needs.
All policies are reviewed annually, when one of our skilled insurance consultants visits each client and reviews the entire insurance portfolio to ensure that the cover is accurate and designed to match our clients' individual risk profile.
Our partnership with Hollard dates back to the early 1980s when we placed all our Personal & Motor Fleet business with them. In 2014 Hollard acquired the balance of Etana Insurance who covered all our Commercial risks at the time and for interest sake Etana Insurance originally traded under the name Fedsure General Insurance Company (Fedgen), which was originally formed in 1938. In 2002, Hollard bought Fedgen's insurance business and placed it in a specialist commercial division, Hollard Commercial and General (HCG).
In 2006, operating under the Hollard insurance licence, Hollard Commercial and General merged with Zimisele, a black-owned underwriting management agency. On the 13th November 2007 this merged business was transferred to the newly formed Etana Insurance which was granted an unrestricted non-life insurance licence by the Financial Services Board
Our relationship with Hollard benefits clients in a number of ways:
We receive preferential rates and wider cover due to the size of our overall portfolio with Hollard.
We administer all claims in our offices, which reduces claims settlement time by more than 40%.
Claims settlements are generous due to the fact that we have carefully selected our clients and our overall claims are lower than the market average.
We have designed our own insurance underwriting administration system, which improves the speed and accuracy of policy reviews and any policy adjustments.