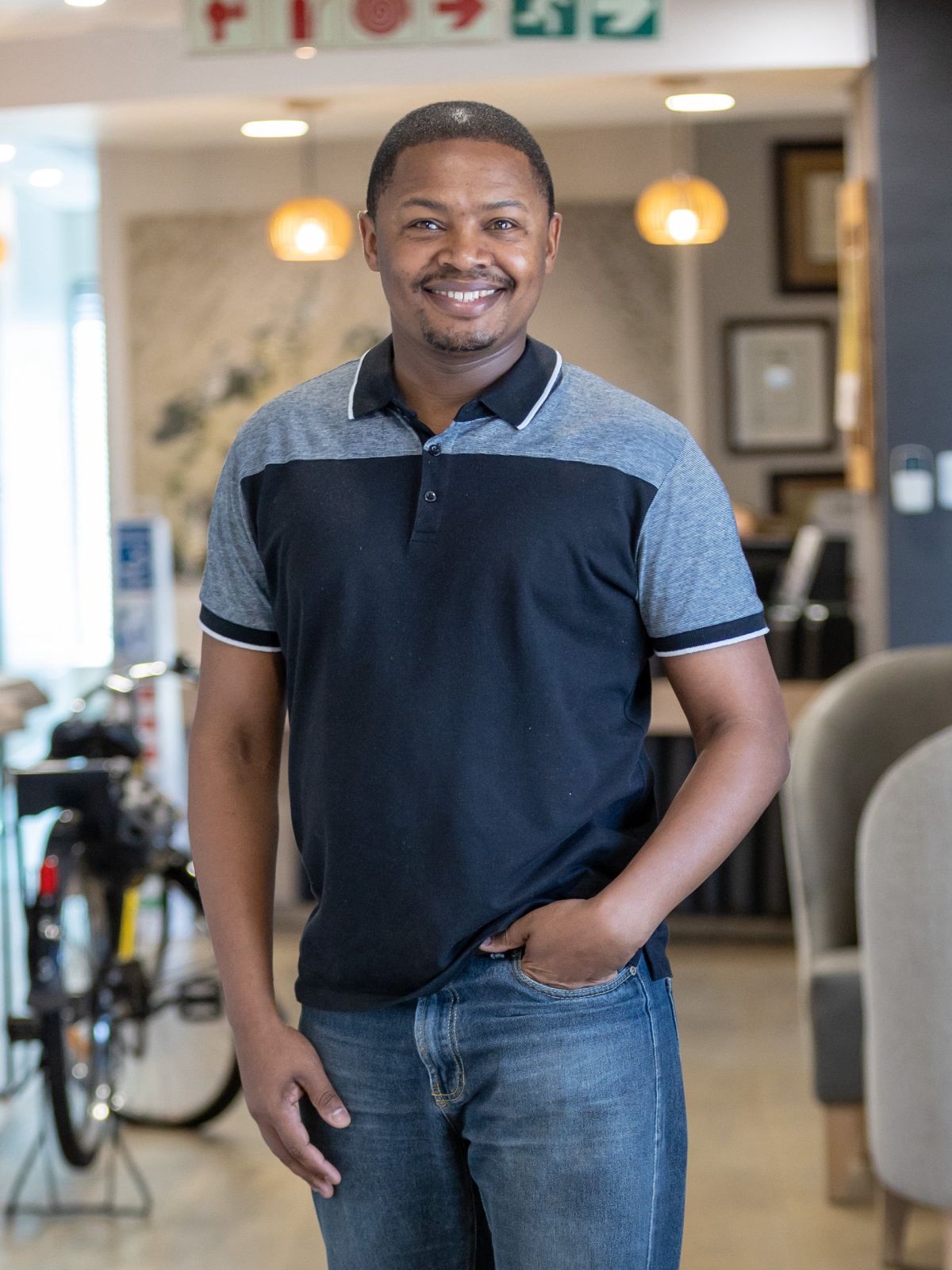 Position: Claims Administrator
Division: Claims
Inception at Barker: 1 February 2008
Personal Information
Matriculated at Parktown Boys High School in 1997. After working for Discovery Health for five years, I joined the Barker Insurance team in 2008.
I am a proud father of three great kids.
I have a passion for music, singing and anything associated with the genre which stemmed from Head Choir Master who also happens to be my Dad, who reads music, plays instruments and sings. Growing up in a household listening to artists like the Carpenters, Billy Joel, Santana, The Temptations, to name a few, my dad exposed me to all sorts of music, irrespective of the genre. From there I just followed in his footsteps and started singing and became a choir master too. Now I just teach my Sunday School kids music and songs which I love.