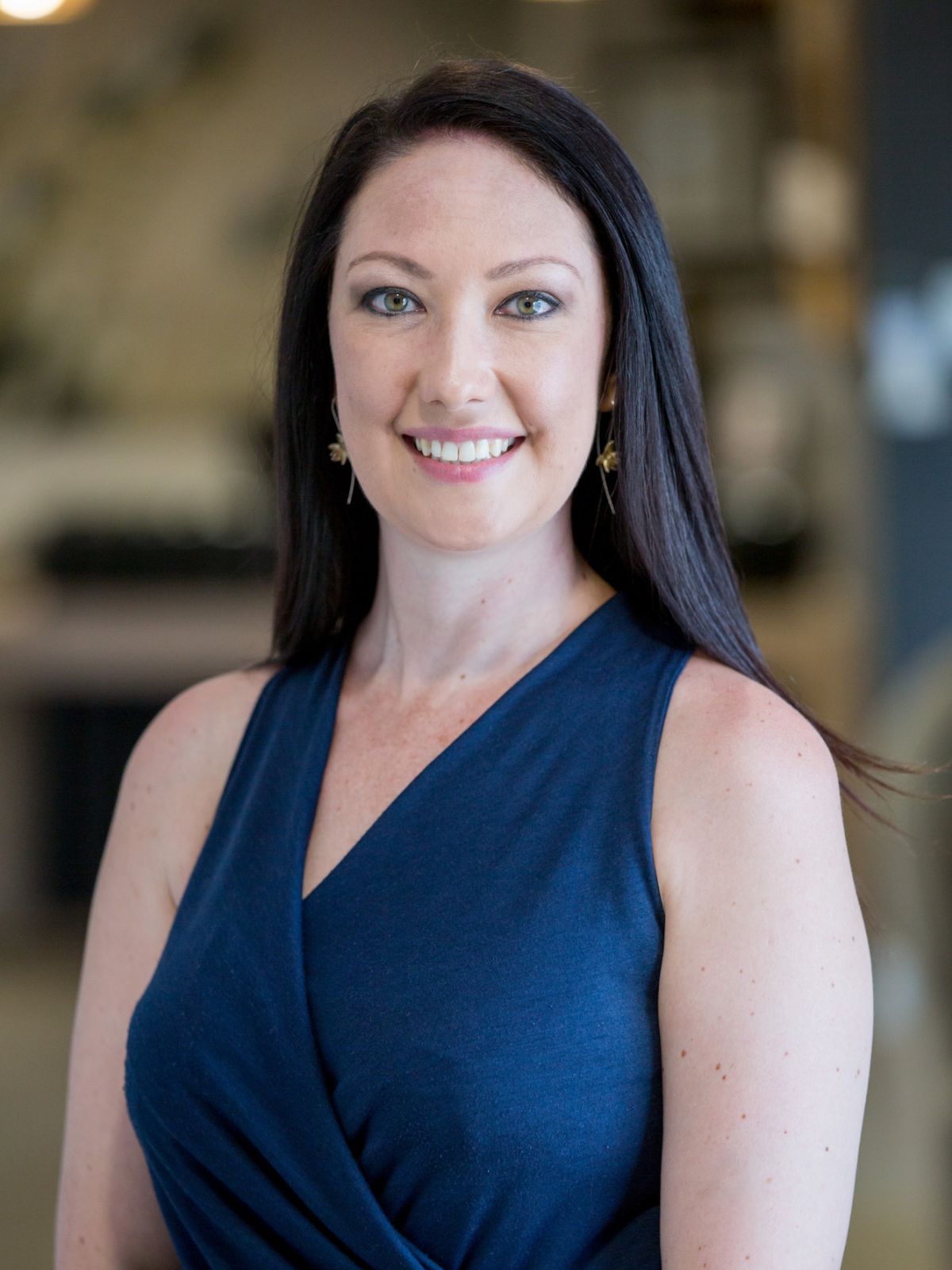 Position: Personal Insurance Consultant
Division: Personal
Inception at Barker: 1 December 2006
Personal Information
After matriculating from Roosevelt High School in 2000, I moved to England for two years, where I worked and travelled around Europe. I completed my qualification in Short Term Insurance in November 2008.
I love nature - whether it's on land in a game vehicle soaking in the African bush or rigged up to a BCD blowing bubbles with under water creatures scuba diving, these are my happy places. Not forgetting my Adrenaline Junkieness – If it's extreme and makes you scream, I'm keen. But normal day to day life, I enjoy my cooking, photography, trying new restaurants, and hanging out with friends playing board games.
What would I do if I won the lotto? EASY, travel the world! See and experience as many different cultures, cuisines and places as I possibly can.