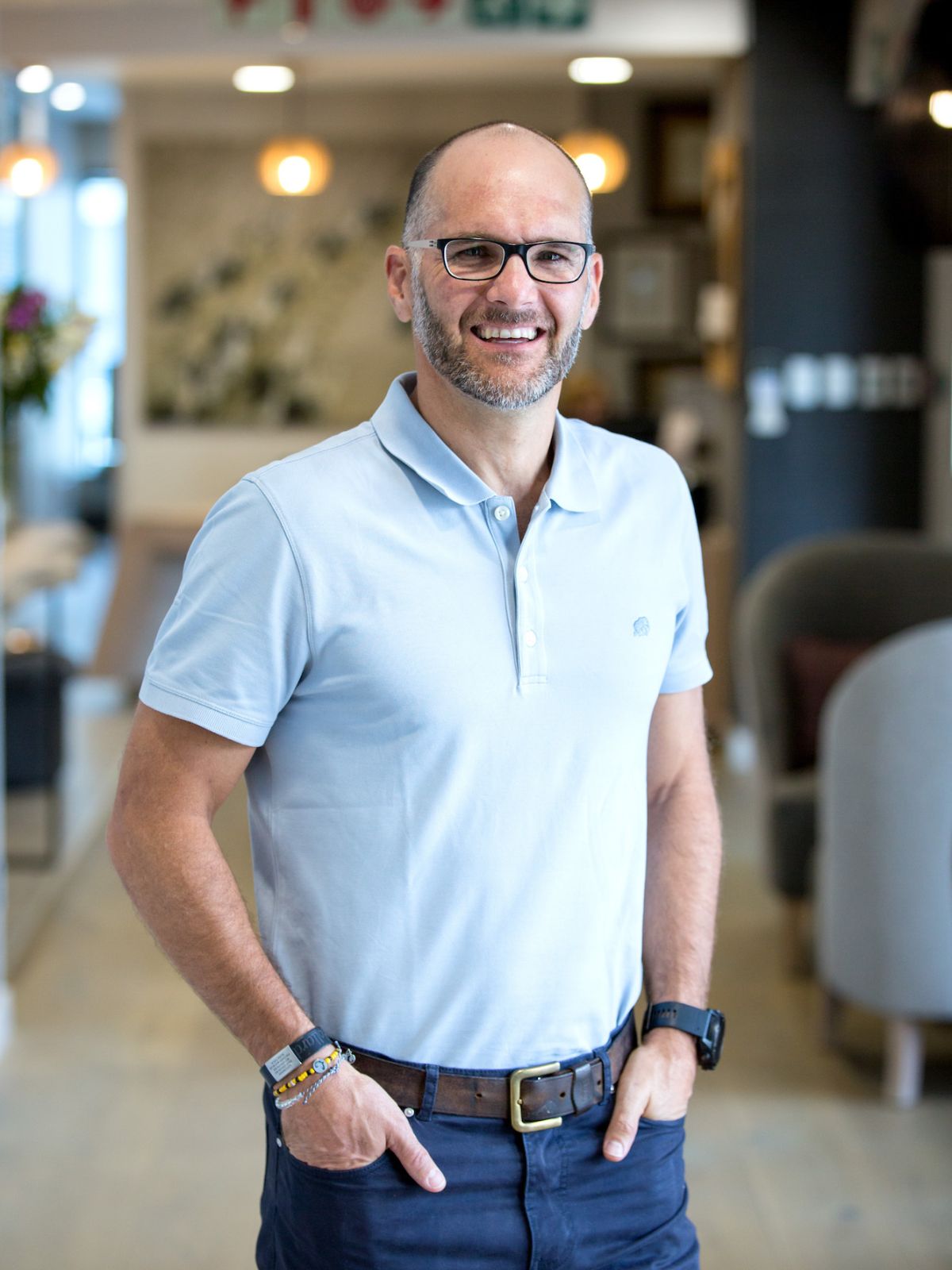 Position: Director
Division: Personal
Inception at Barker: 8 November 1993
Personal Information
I grew up in Joburg, having shared my early years at Rivonia Prep, King Edwards and then onto St Andrews in Grahamstown. I married my high school sweetheart, Sally and the two of us have built a family with our three children; Luke, Ella, Holly and a brood of Jack Russel's. A dedicated family man, my family take centre stage in my life. They motivate my every move and drive my every effort.
My down time is jam packed with cycling, running, swimming, nature and travel. When taking on extreme challenges, I remind myself and those around me that it is not about the destination but the enjoyment of the journey.
My motto in life would be "Life is not a dress rehearsal, Live it to the fullest". Experience every single second to maximum, with passion, a positive attitude and having as much fun as possible.