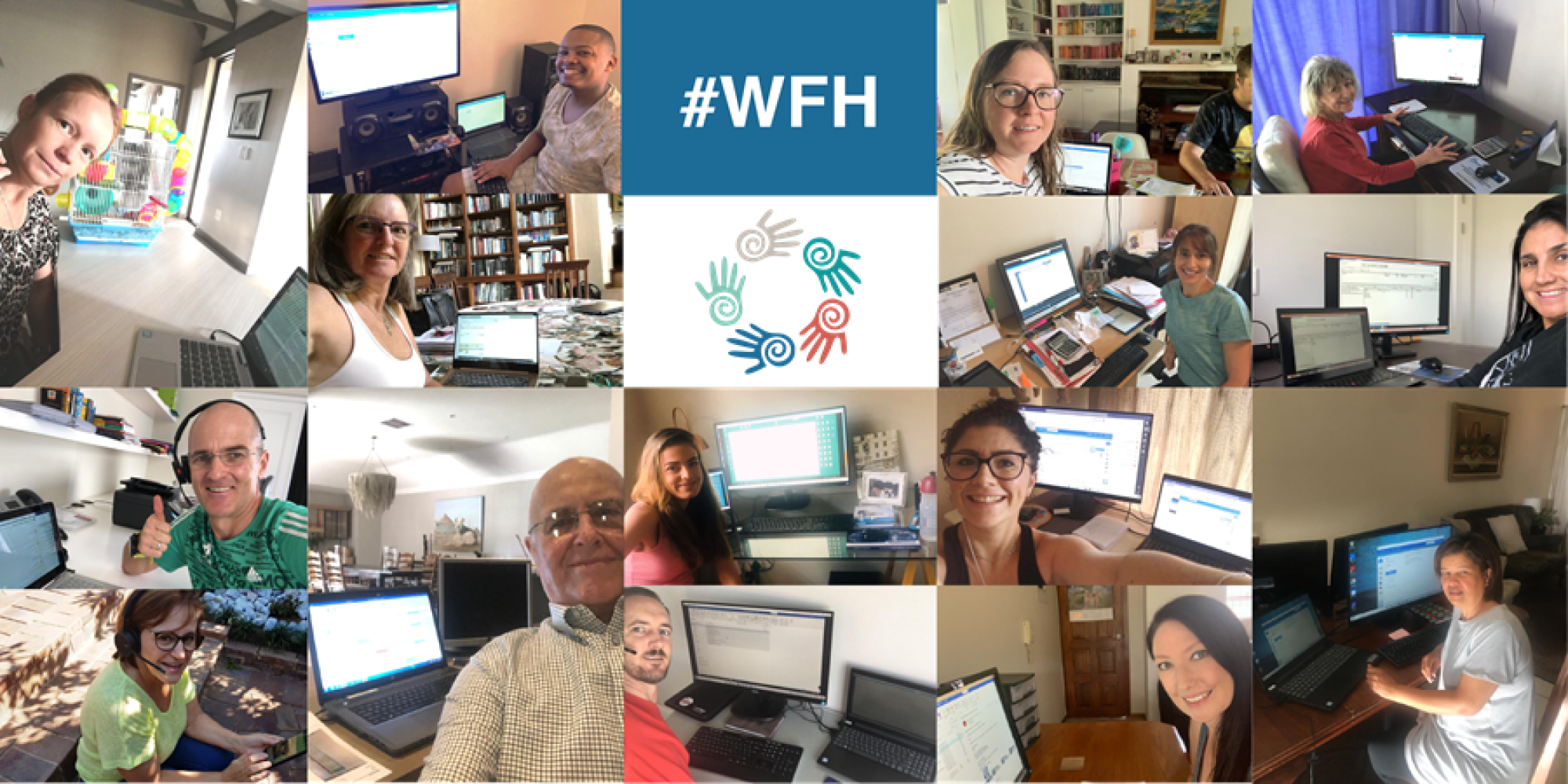 Dear Friends, Family & Valued Clients
In support of, and in accordance with President Ramaphosa's lockdown order, ALL Barker Team members are currently working remotely from home (WFH). Hopefully, if all goes well with our lock-down, we will move back to our Rosebank office on Friday, 17 April 2020.
BARKER CASH BACK FOLLOWING REDUCED MOTOR CLAIMS DURING LOCKDOWN
To help ease your financial burden during this time we have negotiated an innovative BARKER LOCKDOWN MOTOR NO CLAIM PREMIUM REFUND with your insurer, Hollard. This is due to the fact that most vehicles will NOT be driven on the road and will be parked in the safety of our homes or offices during the 21-day lockdown, therefore exposed to less risk.
The amount of this refund will depend on the actual reduction in motor claims over this period. We promise to keep you posted during the lockdown and holding thumbs that motor claims are well below the average which will increase your refund.
INSURANCE, AN ESSENTIAL AT A TIME LIKE THIS
Insurance has been confirmed as an essential service and being available to our customers is fundamental to all of us at Barkers. With this said, we will remain online and working remotely from home, ready to provide and support a comprehensive suite of insurance requirements to you, our valued client, during this time. Please bear with us through this trying period and excuse any potential technical glitches associated with the new adjustments that we have had to make.
As we face these unprecedented times caused by COVID-19, insurance remains as relevant as ever. Many individuals and business owners may question the value of an intangible product like insurance, especially in times such as now when financial security might be uncertain.
However, insurance is your safety net when disaster strikes - a catastrophic fire, flood, storm, earthquake, motor accident or social unrest can take place and affect your business, your home, your loved ones or yourself. This is where we will assist you in restoring any physical damage and return you back to the position you were in before the loss. Moreover, when something like this does go wrong, having insurance will assist you to cope with the added stress of the situation and enable you to cover these losses without placing additional strain on your finances. It also provides you with peace of mind, knowing that if an insured loss happened to you, your family's financial security is safeguarded.
To this end, a number of our commercial clients have already experienced burglaries over the first few days of the lockdown and we strongly advise that our clients avoid cancelling or arresting payment of premiums on critical covers to ensure continued protection for you and your loved ones.
Team Barker is here for you every step of the way and we are available to discuss any policy revisions you may require to best accommodate the situation we are currently in.
MODUS OPERANDI REGARDING CLAIMS
As we find ourselves amid a nationwide lockdown, Barker would like to inform you of our modus operandi concerning claims during this prodigious period in our country and across the globe.
Each member of our dedicated team will remain at your service whilst working remotely from home (as you can see above).
Please note the following:
Unfortunately, where Claims are concerned, our hands are tied as many of our suppliers (with the exception of suppliers of emergency and essential services) are similarly on lockdown. We will, however, still register all new claims, provide immediate and appropriate emergency services and offer advice to the best of our ability under the extenuating circumstances.
We assure you that, if required, Barker Assist is still 100% operational 24/7, within the regulation and health and safety limits.
Barker Assist, together with our key service providers, are committed to assisting clients in emergency situations pertaining to the following:
24-hour Emergency Call Centre Support
Vehicle accidents
Medical emergencies
Roadside assistance including jump-starts, tyre changes, fuel assist, mechanical breakdowns
Home emergencies such as plumbing and electrical assistance
We trust that the immense sacrifices of many will pay off and flatten the curve of this virus plaguing our nation. We remain #StrongerTogether and through this, normality, certitude and prosperity will once again prevail.
Remember, your Barker family is only a phone call away.
Stay home and stay safe.
Best wishes,
Rhett Barker
CEO