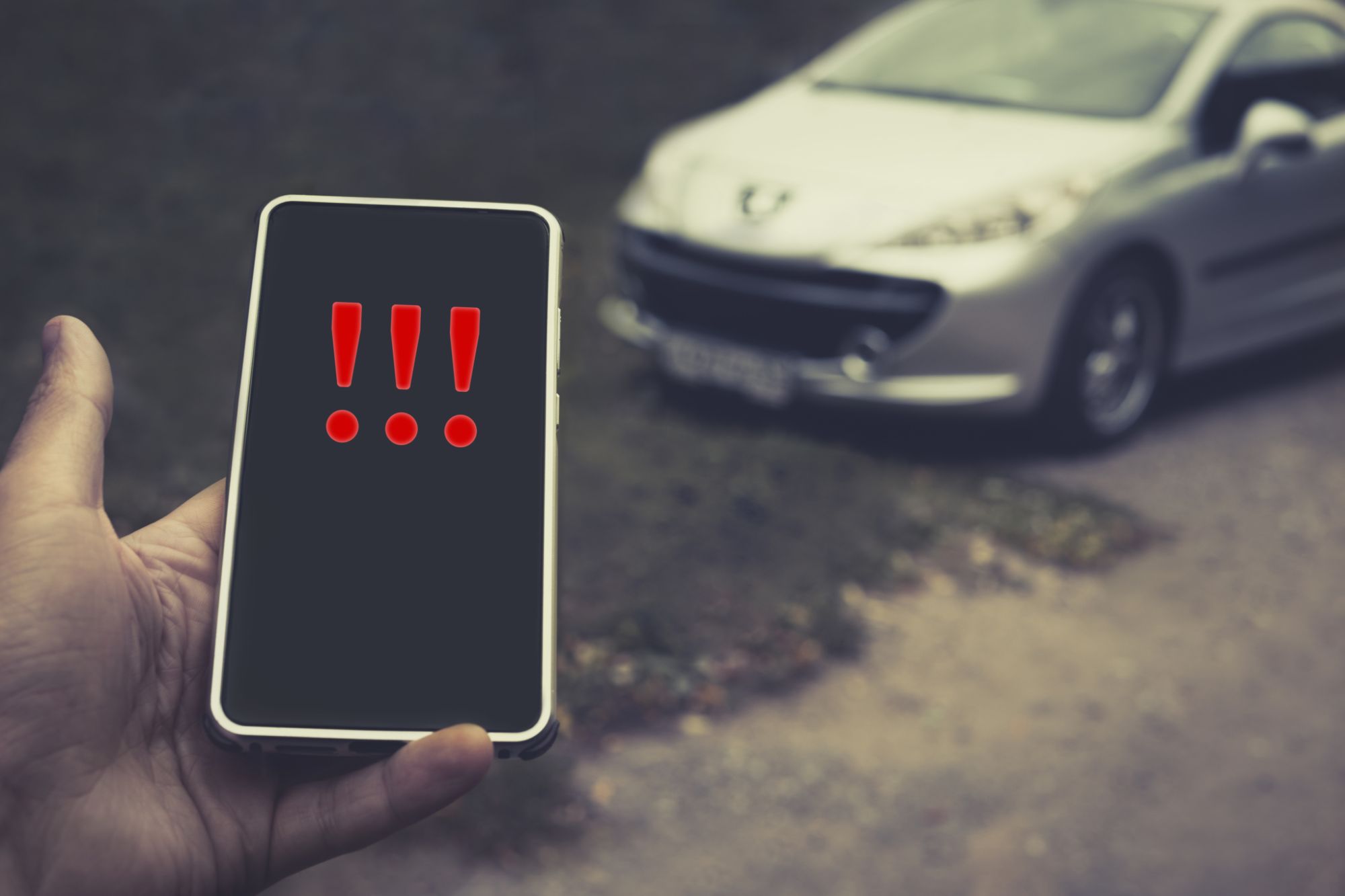 Hollard, our trusted partners of 34 years, has kindly shared the details of a scam they have recently been made aware of. Fraudsters have been capitalising on opportunities to steal vehicles, and the following depicts some important information about the fraudulent operation:
The fraudster, posing as an employee from a vehicle manufacturer or dealership, will call and advise the vehicle owner to recall their vehicle as it is deemed unsafe to drive.
The fraudster is usually articulate and highly convincing, going so far as divulging when and where the vehicle was purchased.
The fraudster warns the driver that the vehicle manufacturer or dealership will not take any responsibility if the vehicle is driven further and subsequently malfunctions.
The fraudster and vehicle owner agree to and plan for a towing service to collect the vehicle. The vehicle owner is advised of the name of the towing service and that the repaired vehicle will be returned within 24 hours.
The towing service collects the vehicle.
The fraudster then notifies the vehicle owner that repairs are taking longer than anticipated.
The vehicle owner is asked to verify whether the vehicle is fitted with a tracking device. If so, the owner is advised that the device will be temporarily disconnected while the repair is taking place.
The vehicle is transported to its final destination, which often happens to be across the border. Only then, does the owner realise that the vehicle has been stolen.
To avoid falling prey to this scam, it is crucial to confirm the authenticity of the recall with the vehicle manufacturer or dealership.
In addition, remain vigilant and report any suspicious activity to your local police station.