You may have noticed, if you are a frequent reader of our newsletters or visitor to our website, that the Barker Team love doing good deeds, getting personally involved and giving back. This has led us to create our very own, in-house joy-givers and love- spreaders, the "Barker Unite" team. . The Barker Unite Team work on projects for people, places and causes that need help throughout the year, and this year has been no different. This Easter, the Barker staff, led by the Barker Uniters, collected a huge amount of second hand clothes, household goods and furniture and donated them to Kids Haven. A collection of baby goods, baby food and toiletries were donated to the Princess Alice Adoption Home in celebration of Mandela Day, and the Barker Unite team spent some much needed quality time with the babies too. (See separate article). Other beneficiaries that received donations this year include the Gauteng Opera, Rowing South Africa, The 1965Ride for Education, to name a few.
Another charity that is very close to our Barker hearts, due to many of our staff members spending numerous hours on a saddle and two wheels, is QHUBEKA. Qhubeka is an initiative that empowers people through bicycles and changes lives with bicycles. Most of us tend to take transport for granted: Qhubeka is enabling people and children to earn bicycles through the Qhubeka programme, and so improving their access to schools, clinics and jobs.
How can you help?
By donating towards bicycles, you can help people access mobility. Each bicycle costs R2,850, which includes a helmet and bicycle tool kit. The Barker team have participated in two bicycle hand-over ceremories and seeing the sheer joy on the faces of the recipients was just priceless. Have a look at the links below for more information on how you, as an individual, or company can get involved and help this very worthy cause:

80 087 bicycles have been donated through Qhubeka to date. Barker Insurance are committed to donating 10 bicycles every year to this amazing cause. To find out how you can get involved and help change lives, contact Matt Fendick on 072 886 5829 or matt@qhubeka.org . Every little bit helps!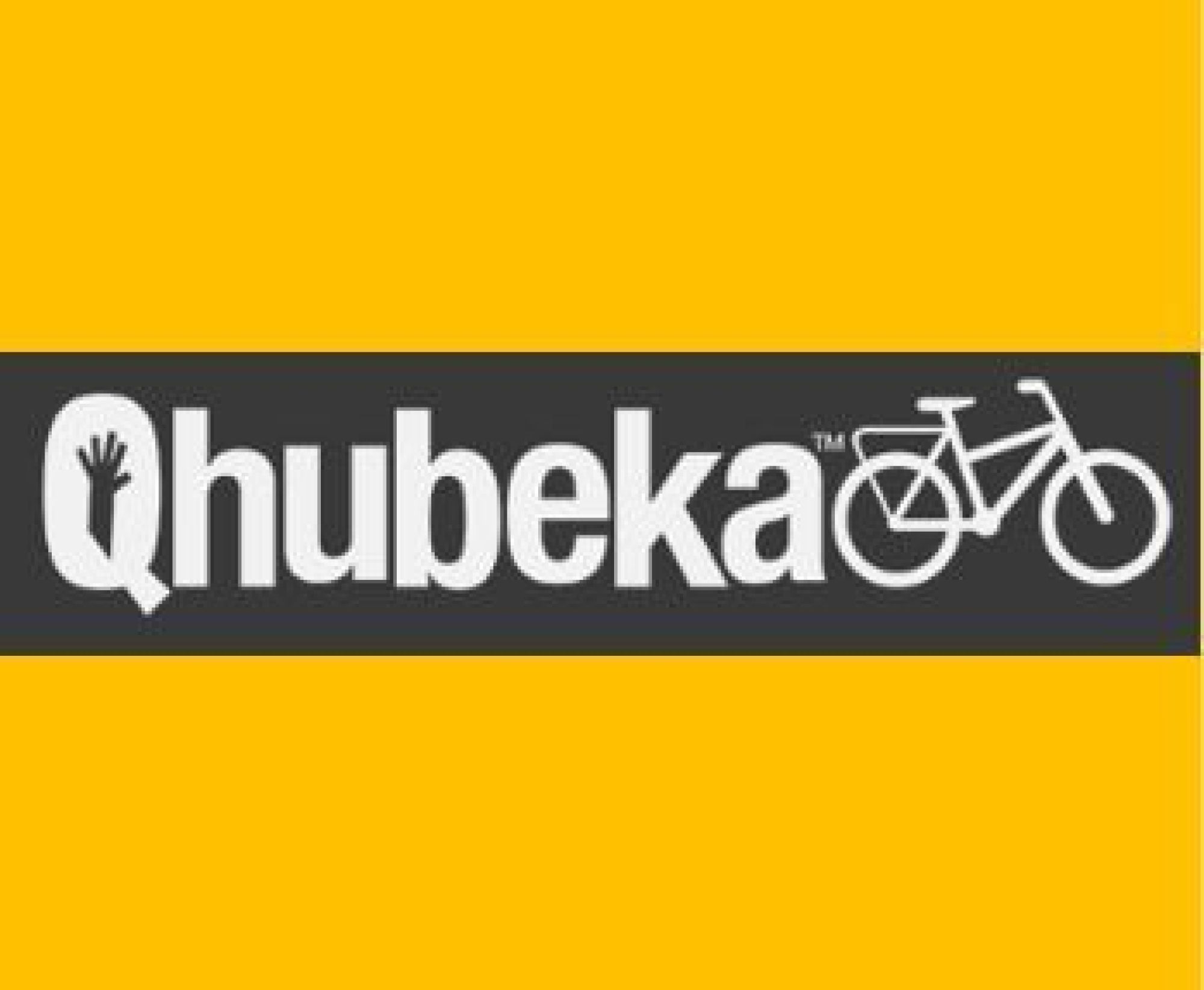 Charities assisted by Barker Insurance and Barker Unite this year:
Various donations are made toward educational needs annually