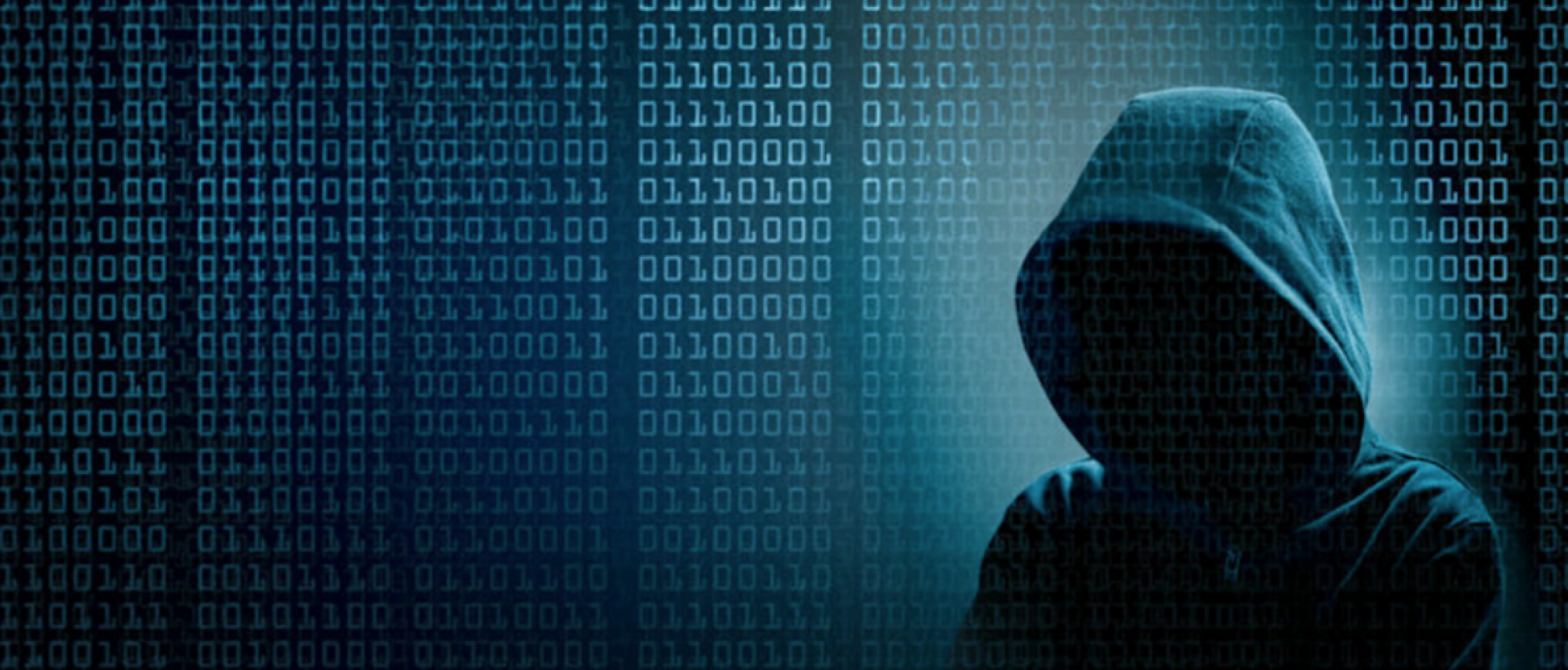 We would like to take this time to warn our clients about the prevalent threats of cybercrime.
Cyber criminals are vehemently exploiting the Covid-19 pandemic to target companies and individuals. Please take all the necessary precautions to prevent falling victim to what could be a very serious, yet avoidable violation.
Following a conversation with Candice Sutherland, Cyber Underwriter at iTOO Special Risks, here is a poignant and USEFUL briefing on the current matter as well as tips on how to protect yourself and your business from becoming a target.
Essential Tips to Protect Yourself
Avoid using public Wi-Fi
Ensure that your endpoint protection, such as your, anti-virus is installed and fully updated. This should be automated when connecting to the network.
Ensure that security patches are applied. This should be automated when connecting to the network but ensure that you shut down and apply these patches as prompted.
Check all security software is updated: Privacy tools, add-ons for browsers and other patches should be checked regularly
Make sure that you are using a secure connection to access our work environment e.g. VPN
Lock your screen if you are working in a shared space and do not leave your devices unattended
Where possible, ensure that encryption is enabled for computers/laptops and storage devices
Where possible, enable multi-factor authentication (use of one time passwords (OTPs) and pins)
Be vigilant about potential phishing and malicious emails
How to Spot Phishing Emails
Be suspicious of any email that requires "immediate action" or creates a sense of urgency. This is a common technique used by criminals to rush people into making a mistake
Be extremely cautious with attachments, regardless of the sender. Files that have extensions of .exe, .bat, .com, .vbs, .reg, .msi, .pif, .pl,. php and .zip can all install harmful files or software on your computer if you open them
Remember that no bank will ever ask you to confirm or update your account details via email
Always log off or sign out at the end of each session
Call the sender to verify that they actually sent you the mail containing an attachment
We encourage you not to panic but remain vigilant in this regard. Now is the time to review your online security models and strategies to ensure you protect both yourself and your business from serious, yet easily avoidable setbacks.
Is your business covered for Cyber threats?
If you have any queries or would like more information about commercial cyber insurance, please email us at support@barker.co.za.