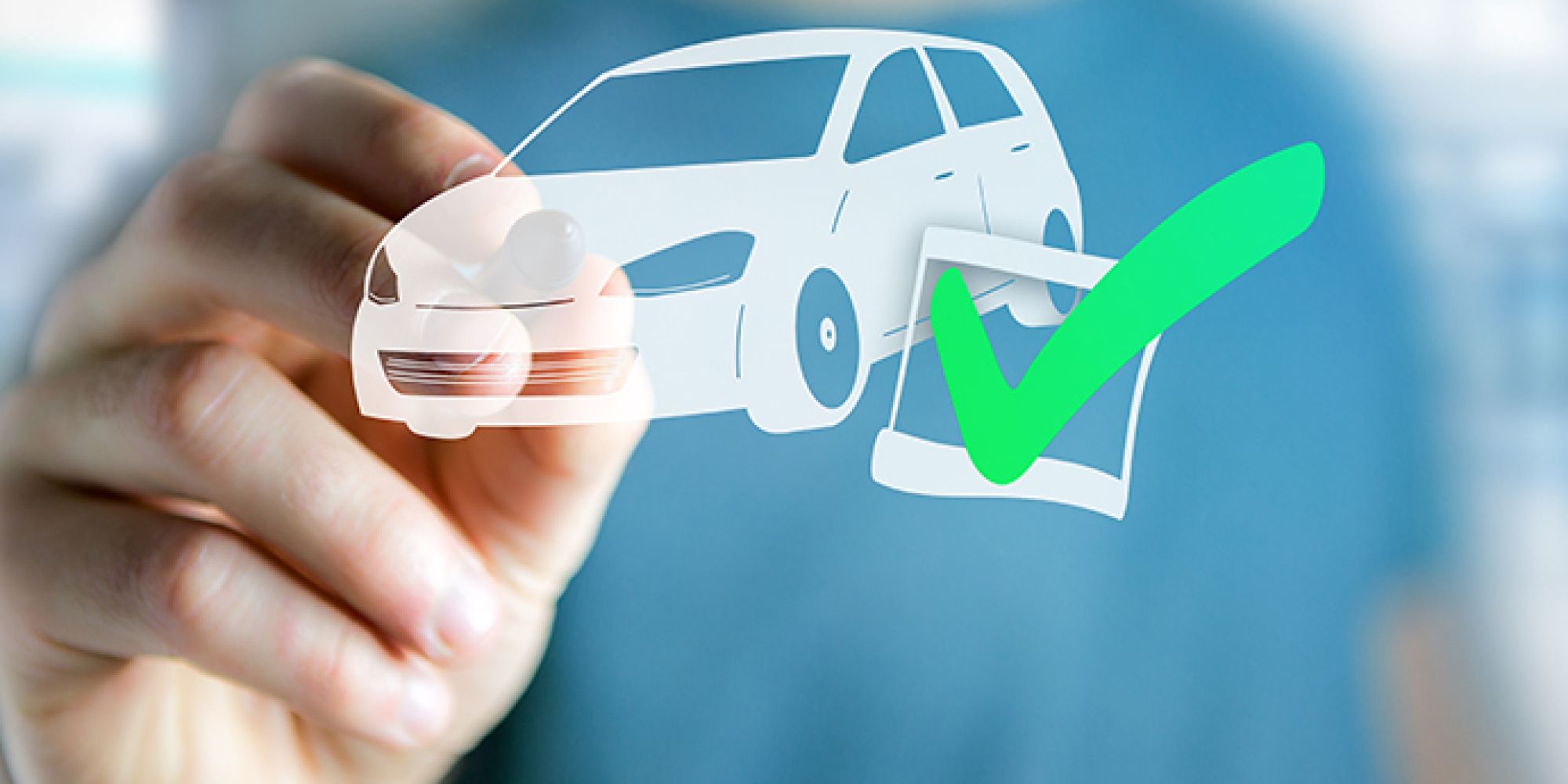 Times are tough for everyone, and this means that crime is an ever-present concern, including vehicle thefts and hijackings.
When a stolen or hijacked vehicle can be recovered efficiently and easily, it makes a considerable difference from both an emotional and financial perspective.
To ensure peace of mind in this regard, it is essential that your recovery device is operational. Imagine the shock and disappointment of having your vehicle stolen, only to discover that your recovery device has malfunctioned, making recovery efforts impossible.
On 22 March this year, Barker was informed that the Toyota Hilux's of two clients, each valued between R750 000 – R1 Million, were stolen. Owing to the working recovery devices of the owners, Beame was able to successfully recover both vehicles.
A note of caution to our Toyota Hilux owners: These vehicles are currently hot-ticket items, so please be vigilant about locking your car, parking it in a safe location and most importantly, ensuring that your recovery devices are in good working order.
An Essential Vehicle Security Checklist:
For Mix Telematics customers, download the Mix Telematics app, which enables you to establish if your recovery device is operative.
Alternatively, contact us on support@barker.co.za and inform us on what vehicle you need to check on your behalf.
If you have an alternative recovery device installed, find out if it's linked to an app that allows you to review the status of your device.
If not, be sure to periodically call the relevant company, to establish if your device is in fact operational.
Send "Hi" to Beame's Whatapp number 087 240 6262 and follow the prompts to check if your unit/s are working.