2016 brings up an iconic milestone shared by Barker Insurance Brokers and Hollard. Take a mini trip down memory lane with us to 1986…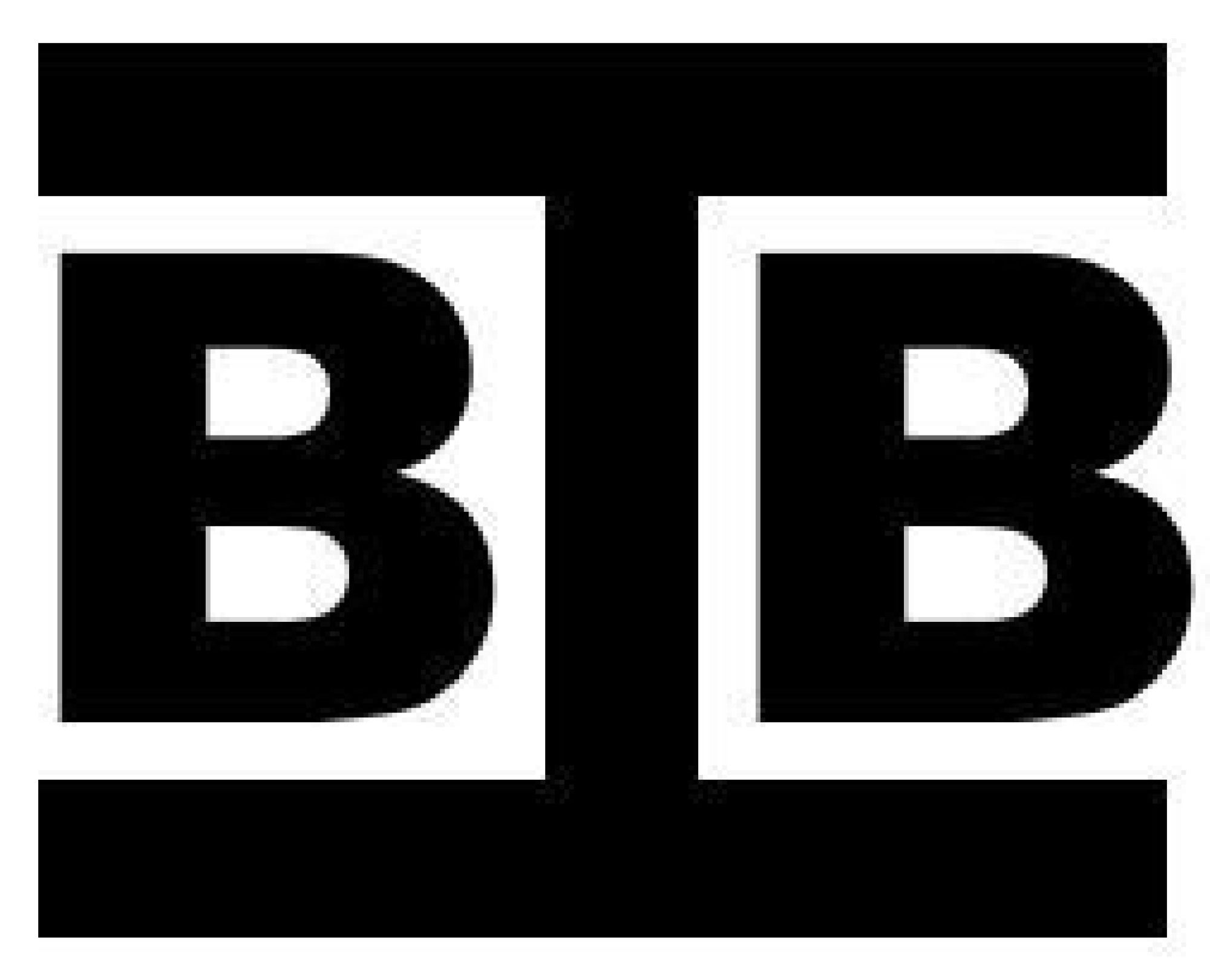 Barker Insurance Brokers, previously known as KO Barker Insurance Broker Pty Ltd had been in business for 7years, with 7 employees, Ken & Bev Barker, Liz Steele, Lily Howard, Theresa Legodi, Albert Makwala & Enneth Nyandeni, 6 of which are still with Barker Insurance today. All business was conducted out of Atkinson House in Albert Street in Johannesburg CBD via a key board switch board telephone system, golf ball typewriters, post and bank cheques and a lot of walking to and from the post office and bank. When Ken Barker recalls approaching Miles Japhet of Hollard, he had this to say:
"I can still remember the day (30 years ago) when I walked into Miles Japhet's office in Main street when there were only 11 Hollard staff members. After hearing my story, Miles agreed to insure our personal line book of less than a hundred clients, and how we would go about doing so. I recall swallowing hard at the big decision but decided to accept the challenge and here we are now, 30 years later, and the partnership stronger than ever. We certainly chose the right partner in those early days – thank you!"
Hollard is now the second biggest South African Insurer, employing over two thousand people.
It's hard to believe that 30 years have gone by so quickly. As they say in the classics, "time flies when you're having fun". Our partnership with Hollard is a really special one and epitomises how a true partnership and relationship should work. We look forward to building on our "rock solid" foundation.
The Barker Insurance team was surprised with a special treat from Hollard, each receiving a gift to acknowledge the last 30years of service. A BIG thank you to the Hollard team for the thoughtful gift and more importantly the last 30 years! View photos HERE
Here's to the next 30 years!