Mandela Day – 18th July 2017 is a great opportunity for each of us, to make a difference in the world, however big or small. This year, Barker Unite put together an initiative for the Princess Alice Adoption Home (PAAH); a facility of Jo'burg Child Welfare and a registered Non-Profit Organisation (000-566 NPO) and Public Benefits Organisation.
We donated some much needed items to the babies and some treats to the staff, and used our 67 minutes to visit the home and spend time with the babies and toddlers. It was an experience that tugged at the heart strings; rocking and comforting the babies and toddlers, knowing that they hold on so tightly to every cuddle. It was also uplifting seeing the smiles on their faces and how joyful the staff were to enjoy some sweet treats and beverages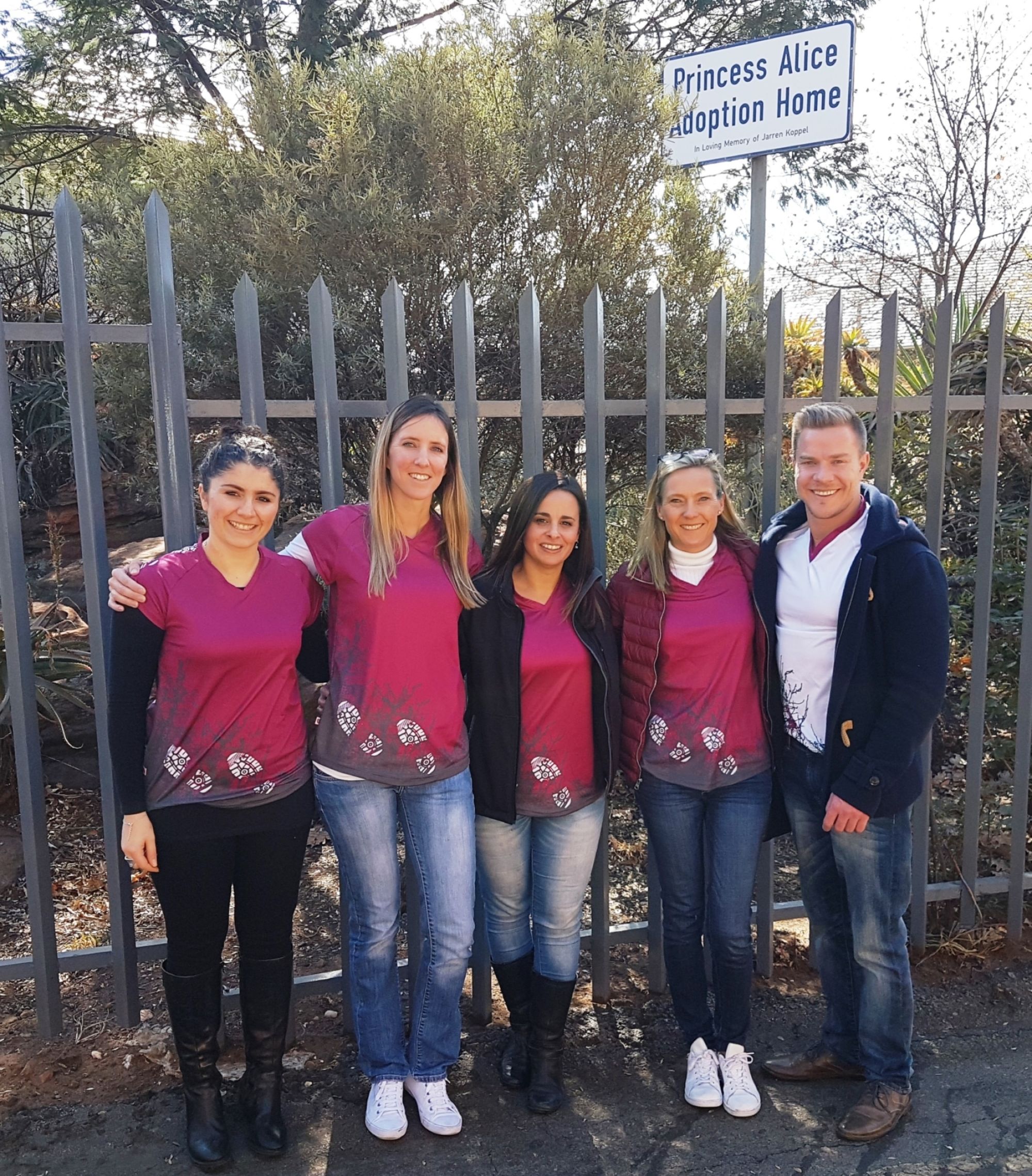 Quick facts about the home:
• It is a temporary place of safety for babies who have been put up for adoption, abandoned or removed from family care.
• They care for 30 babies and toddlers (aged new-born to two years old).
• The home is also a safe haven for up to four pregnant girls who are destitute or in crisis. While at the home, the birth moms are counselled and helped to decide whether to keep their baby or consent for adoption.
• For more information: http://www.princessalice.org.za/about-us/
Home Co-Ordinator, Bertie Ditchfield wrote to us after our visit - "Dear Leanne, Staff and Management of Barkers. Thank you for your MOST GENEROUS DONATION of nappies, tissues, formula, purity, cleaning goodies, groceries and cakes/biscuits, to name a few, to Princess Alice Adoption Home. Donations like yours enable us to do what we do – care for up to 30 babies (aged newborn to two years old) in our nursery. More than anything, Princess Alice is a place of hope and it is with thanks to our friends and supporters we are able to keep hope afloat in a healthy and loving environment.
The babies and toddlers at Princess Alice have been consented for adoption, abandoned or occasionally removed from family care. They stay with us until they leave with their more permanent families.
We are also a place of safety for pregnant girls who are in crisis. They receive counselling and support while being accommodated at the Centre. We also ensure that their healthcare needs are met. Thank you once again for making it possible for us to do what we do.
With kind regards, Bernie Ditchfield."
A big THANK YOU, to those who contributed to the donations and/or of their time to the Princess Alice Adoption Home.
"What counts in life is not the mere fact that we have lived. It is what difference we have made to the lives of others that will determine the significance of the life we lead." – Nelson Mandela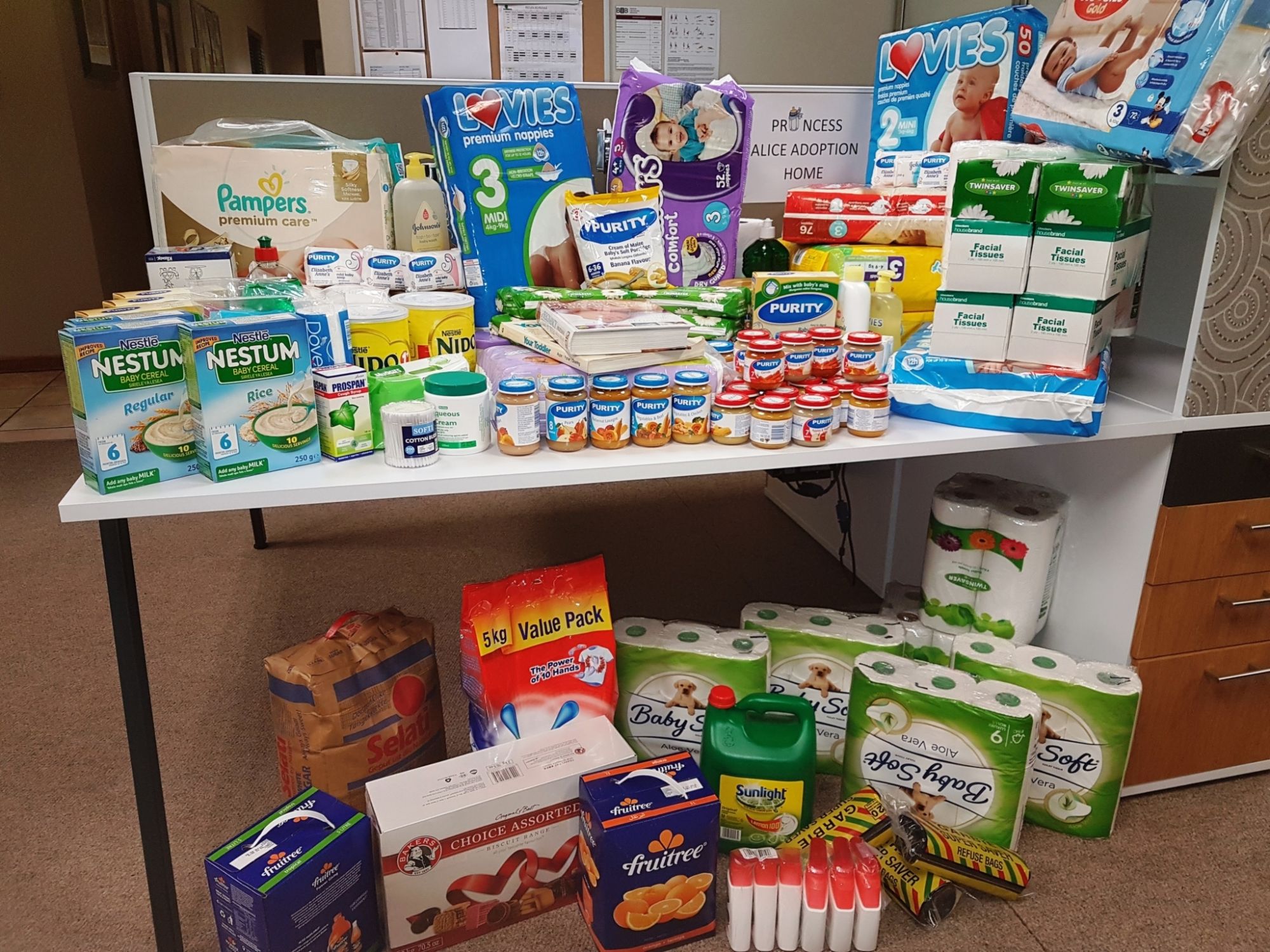 *For safety and privacy reasons, no photos could be taken of and with the babies