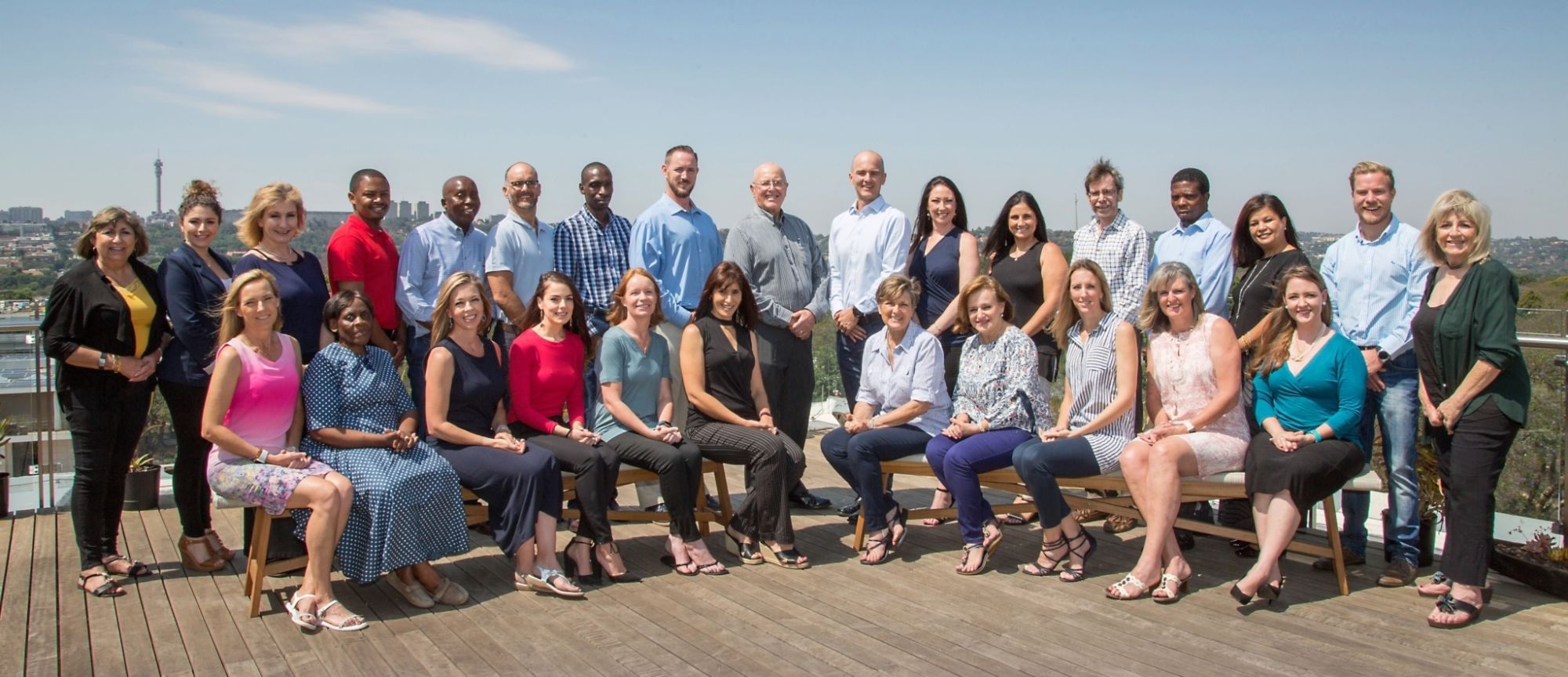 Due to the impact on our business of recent changes in legislation – and after much deliberation and consultation – Barker Insurance Brokers is excited to join the Hollard Insurance Company as an autonomous division.
Part of the legal process is a requirement that all our clients acknowledge they have been informed of the new structure and that they consent to it. We would appreciate it if you would please read through the following information and click on the link of acknowledgement at the end of this email.
Why are we doing this?
The South African regulatory environment has introduced many new rules and regulations over the years. We have supported all new laws, most of which have been introduced for the benefit of policyholders. However, there are a number of new regulations that will restrict some of our unique broking functions to the detriment of our overall service offering, running costs and operational efficiency.
After much deliberation with clients, insurers and employees, we decided it would be in the best interests of all stakeholders to relinquish our financial service provider license (FSP: 8416) and continue to perform exactly the same client functions as an autonomous division of The Hollard Insurance Company Limited (FSP: 17698), with whom we have been in partnership for more than 30 years.
What will change?
Essentially, not much at all! Other than the fact that our name will change to Barker Insurance a division of Hollard on 1 January 2019, it will be business as usual at Barkers, with absolutely no changes in our day-to-day operations or service.
Since starting our family business 45 years ago our core philosophy has always been to deliver a unique insurance solution to a handpicked group of like-minded personal and commercial clients, who we regard as part of our family. This will not change under our new arrangement with Hollard.
Your cover, policy conditions, policy wordings and premiums will also remain unchanged. A copy of your latest policy schedule will be sent to you.
What are the benefits?
Being part of Hollard will give us the financial resources we need to continue evolving and developing our business while still delivering world-class insurance solutions

We believe we will be in a position to reduce a number of our duplicated operational and regulatory costs. These savings will ultimately be passed on to our clients

We will have full access to Hollard's worldwide resources as and when required

We (and our clients) will benefit from added financial stability, with the backing of the second-largest insurer in South Africa with an ever expanding worldwide footprint

In select cases we will continue to offer an insurance advisory service. And, just as we always have done, we will still be able to place your business with other specialised insurers in South Africa if necessary

Although we are still subject to – and will continue to comply with – current and future industry regulations, we will now have more freedom, being part of an insurer, to continue doing what we do best

We will continue to operate our business out of the same offices in Rosebank, Johannesburg, with exactly the same contact details

All 29 Barker Insurance family members remain 100% involved and unchanged (Catch up with the team)
In order to implement these exciting changes the law requires us and Hollard to get your consent and acknowledgement on a few matters, which are set out below:
Debit orders
All details of the debit order mandates you signed previously with regards to dates, amounts, account holder details and statement descriptions remain the same. All that changes is that Hollard is now the account holder and therefore you consent to Barker Insurance a Division of Hollard now collecting your premium directly.
Financial services provider (FSP) change
The Barker Insurance Brokers staff you deal with will become representatives of Barker Insurance a Division of Hollard, meaning Hollard is your new Financial Services Provider (FSP: 17698) and you consent to this change. Everything is being done in the background to make this transition seamless to you.
Data
Your information will be shared with Barker Insurance a Division of Hollard, as the new FSP, who will use the information in a lawful manner and for purposes of complying with the FAIS Act or any other law. You consent to this sharing of information.
Barker Insurance Brokers is obliged by law to act in your best interest, which we believe we are doing with this change. Your cover, policy conditions, policy wordings and premiums do NOT change at all. You are welcome to reach out to your Barker Insurance contact person should you have any concerns or queries. The effective date for this change is 1 January 2019. By clicking on the button below, you acknowledge and consent to the statements and changes mentioned above.



We look forward to providing an even better service to you, given these exciting developments, and thank you for entrusting us to continue looking after your insurance needs.
Warm regards,
Rhett Barker
(CEO, Barker Insurance Brokers)