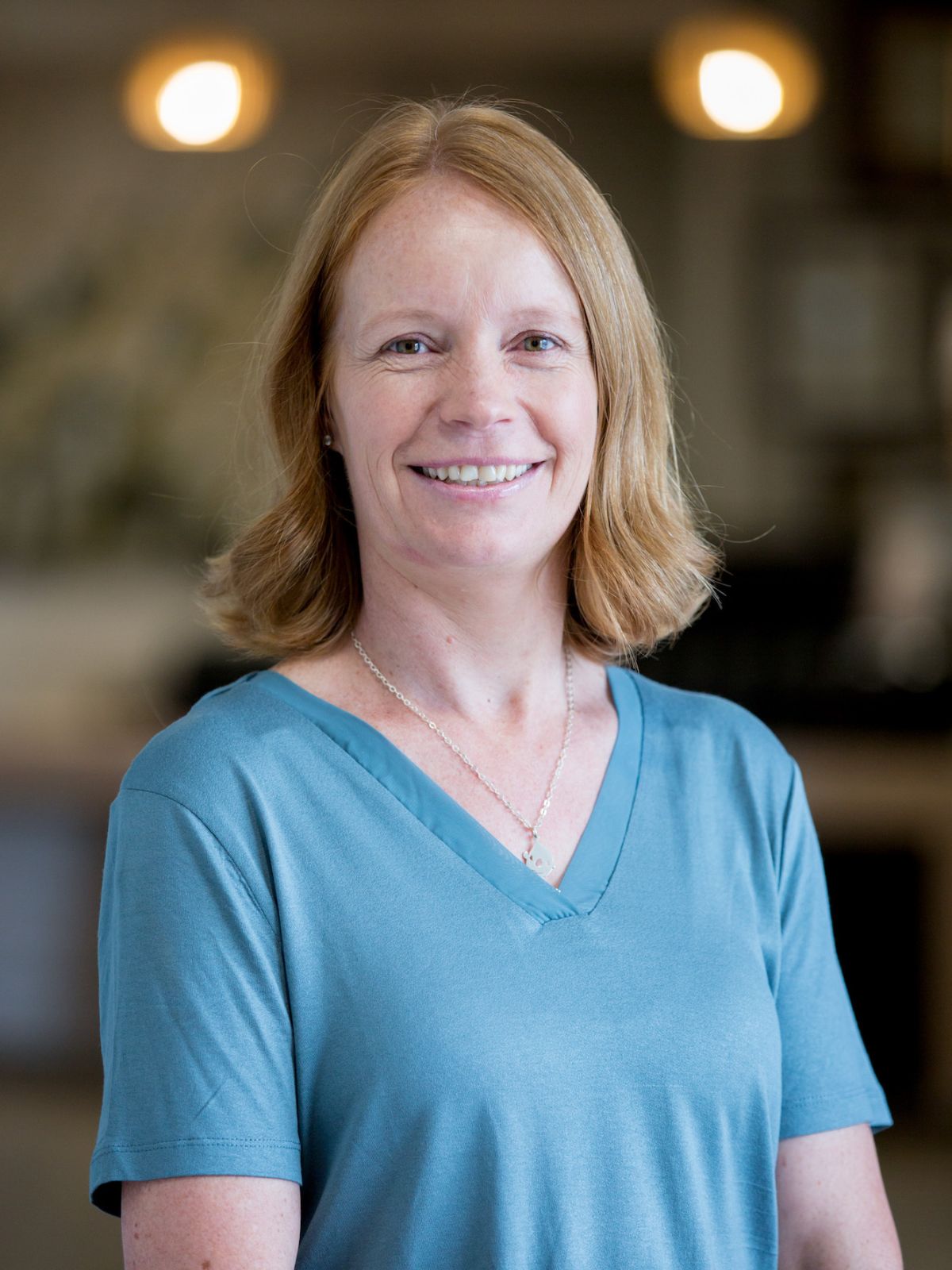 Position: Commercial Insurance Consultant
Division: Commercial
Inception at Barker: 1 August 2012
Personal Information
Matriculated at Lyttelton Manor High School and obtained a Computer Diploma from Kelly Greenoaks post matric. I then furthered my studies and graduated from UNISA with B.Comm. After all the studies, I took a gap year in the United States of America working and travelling.
My hobbies include water skiing, scuba diving and mountain biking. I also love travelling, the movies, and spending as much time with family and friends as possible.
My husband, Nate and I have two amazing children, Rory and Isla, who makes us smile and laugh every day!