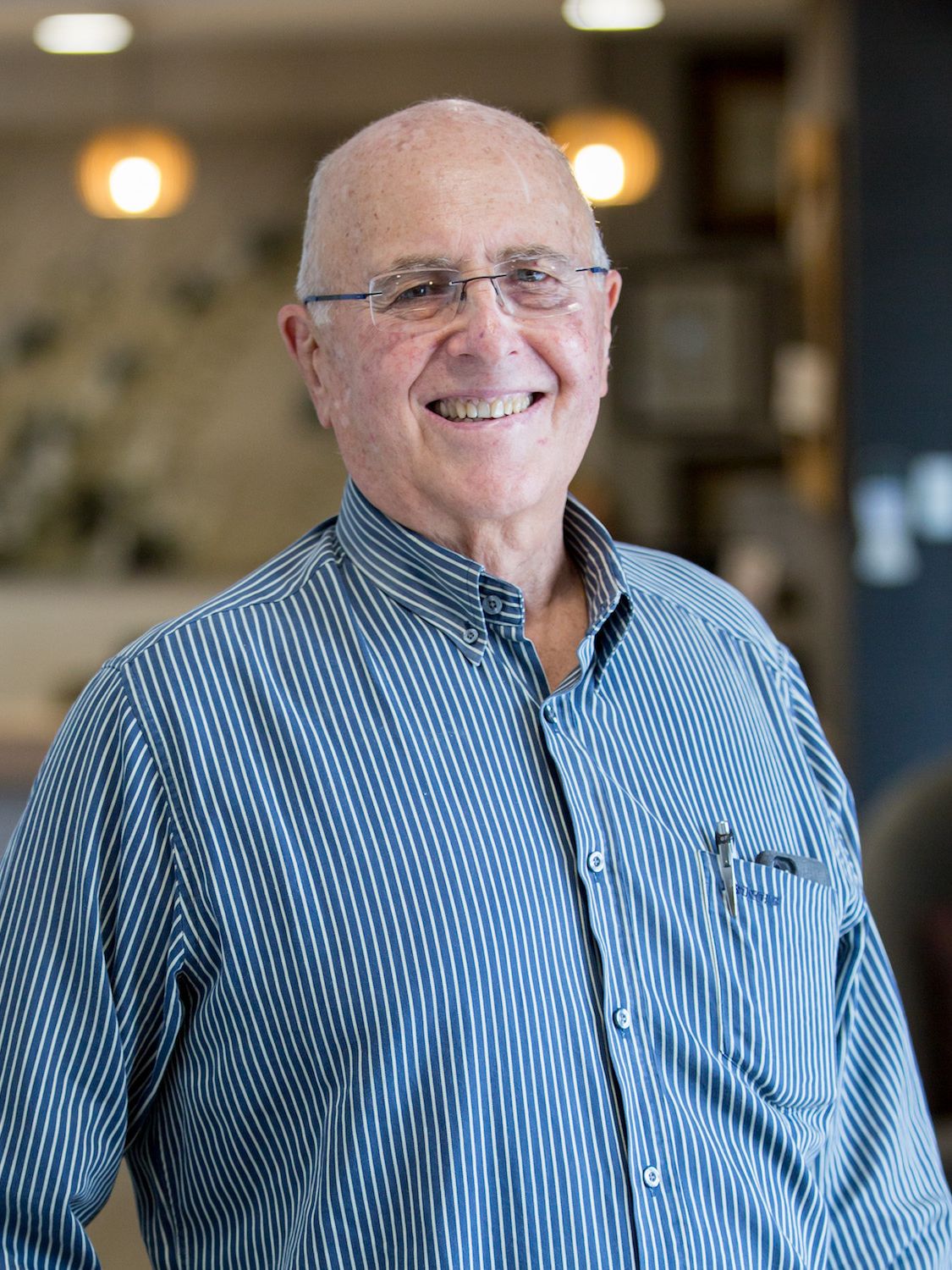 Position: Chairman
Division: Commercial
Inception at Barker: 1 April 1973
Personal Information
After matriculating at Jeppe Boy's High, I completed my National Service in the Airforce. I am told that I am a born salesman, a fact which was evidently recognised in the Short Term Industry and after working for the then CF Lawsons Insurance Brokers, I was offered a Sales Management position in the Insurance Broking division of National Board of Executors, at the age of 26 years. I soon recognised my natural ability to not only be convincing, but also to feel a deep-seated determination to follow through on promises made which is what insurance is about.
I decided, at the age of 29 years, to start up on my own and Barker Insurance Brokers was born (1973) with my wife and then secretary Liz Steele and 45 years later the founding trio are still in the business.
Over the years we have become specialist advisors in all aspects of Short Term Insurance where our clients, many of them who have been insured with us from the beginning, have benefited from our innovative underwriting ideas.
I am most fortunate to have been working alongside my two sons who have and continue to forge us to the forefront of technology allowing us to become a totally paperless office.
I have always endeavoured to pass on my convictions that honesty, integrity and consideration in the interests of the client will always triumph at the end of the day…the past 45 years have proved me right.
I am passionate in my love for the bushveld and scuba diving.