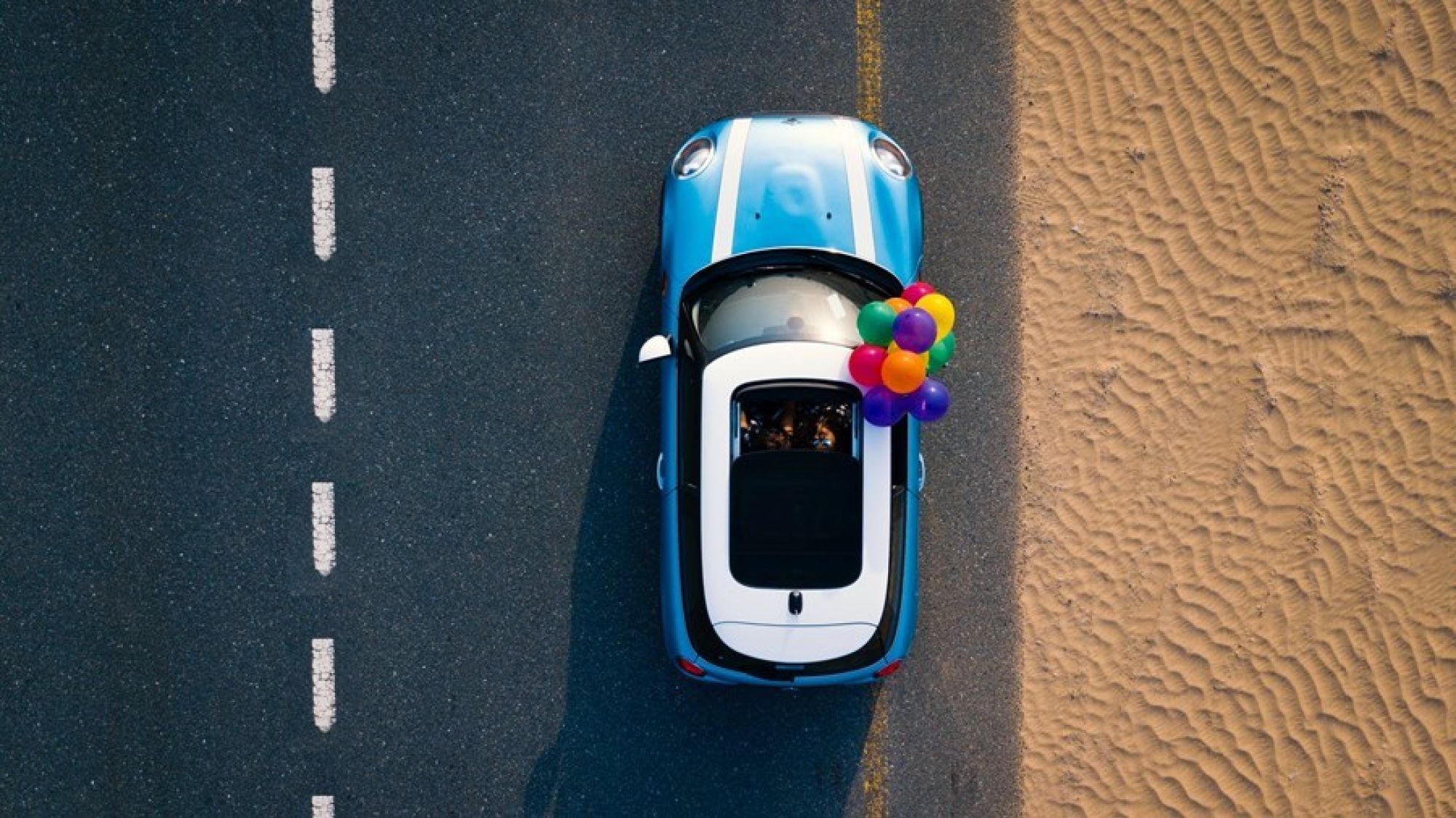 In April, May and June 2020, motor claims were below average, and Barker paid out over R2m, R1.3m and R500k in refunds to clients as part of our NO CLAIM LOCKDOWN MOTOR REFUND.
This initiative was created to reimburse a percentage of our clients' April, May and June motor premium as most vehicles were being safely parked at home or the office during the lockdown and therefore exposed to less risk.
In response to the payout, we have received an overwhelming number of compliments (like the one above) from our loyal customers thanking us for these rebates, which are especially needed in these financially challenging times.
Thank you so much for your much-valued feedback, staying safe, following the lockdown restrictions and remaining claim free. Giving back is especially important to us at Barker, as we cherish being able to make a positive difference to the lives of our clients, in any way possible. You are family after all.
Here are just some of the messages we received...
Dear Rhett,
I really appreciate your refund on motor insurance, thank you.
I mentioned this to my friend, and she is so impressed and is considering changing her Insurer.
Kind regards,
Glenda

Dear Rhett and Liz
Once again, I have to express my thanks for your caring and professional service. I do tell all my friends about you. I think I have been a client for about 40 years.
Kind regards
Jill


Hi Rhett
Just thought I would send this mail to you to express my gratitude for the second premium refund I have just received. As you know I have been with Barker for the past 32 years and I thought it appropriate to mail you personally to let you know how much it is appreciated!
The "Barker Brand" is held in very high esteem by its customers and is indeed a shining example of a company in which integrity, honesty and efficiency is the order of the day!
I trust your journey through these unchartered times is not too damaging and all the best going forward.
Best regards to all of your team,
George


Dear Barker
I would like to say thank you for the Cash Back. I was honestly surprised when I heard the 1st Cash Back payout, but now I am speechless when I saw the notification about the 2nd Payout.
You unlike most other insurance companies truly care about their clients.
Thank you very much
To all your staff, be safe and have a good day :)
Vinesh


Dear Lloyd
We trust you and the family and the Barker family are well – it's always so awesome to receive little surprises like this, thank you very much for always assisting wherever you can, you honestly don't know how grateful we are x
All our love Glenn and Ally


Thank you, Team Barker for yet another premium assist.

The #BestBrokerinSAWay!
Best,
Jonathon


Dear Rhett
Once again, thank you for this wonderful initiative. As with the last one we will use it for food parcels and sandwiches for those struggling.
Stay safe and warm regards to the whole family
Ingrid

Good morning Barker Team
Rhett-thank you. You guys must be the only enterprise giving something back. May not be a lot but still highly appreciated.
Thank you
Pratha Nayager

Thank you, team Barker Insurance, as usual your timing and client care is top notch.
Be safe and thank you all ....
Regards
Marco